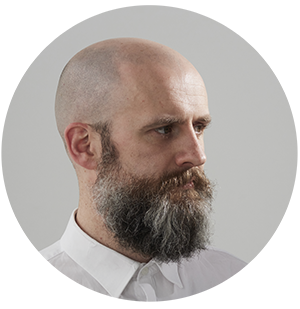 Really great work builds a strong emotional connection with its audience.
It has an idea at its core and is singular in its voice.
I am a  creative director, an ideas guy, an art director and an on the tools designer.  
I have about 15 years experience in branding (depending on when you are reading this) and have worked with some big (Audi, McDonalds) and small brands (Rationale, 4A). During that time I've been fortunate enough to rebrand a country and two Australian banks as well as nimble but highly challenging projects in cosmetics, the arts, property and hospitality.
I have also been fortunate enough to have been awarded for my work (AGDA, D&AD, TDC)
But what I'm currently most proud of, is the creation of D.A.M a studio founded with my good friend Daniel Dimarco. We're building smart creative work, for great people, delivered from the heart.
Get in touch below

if you'd like to learn more about anything, collaborate on new projects or even come and work with me!
Thank you! I'll get back to you very soonMick