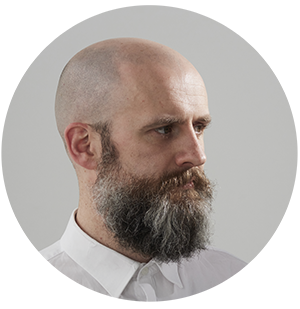 I am the co-founder of D.A.M a design studio.
Before starting D.A.M, I worked for about 15 years for brand consultancies across Australia and South East Asia, working with global brands such as Audi and McDonalds as well as launching or rebranding smaller organisations like Rationale and 4A. 
I have also been fortunate enough to have been awarded for my work (AGDA, D&AD, TDC, AWARD)
Get in touch below

if you'd like to learn more about anything.
Thank you! I'll get back to you very soonMick