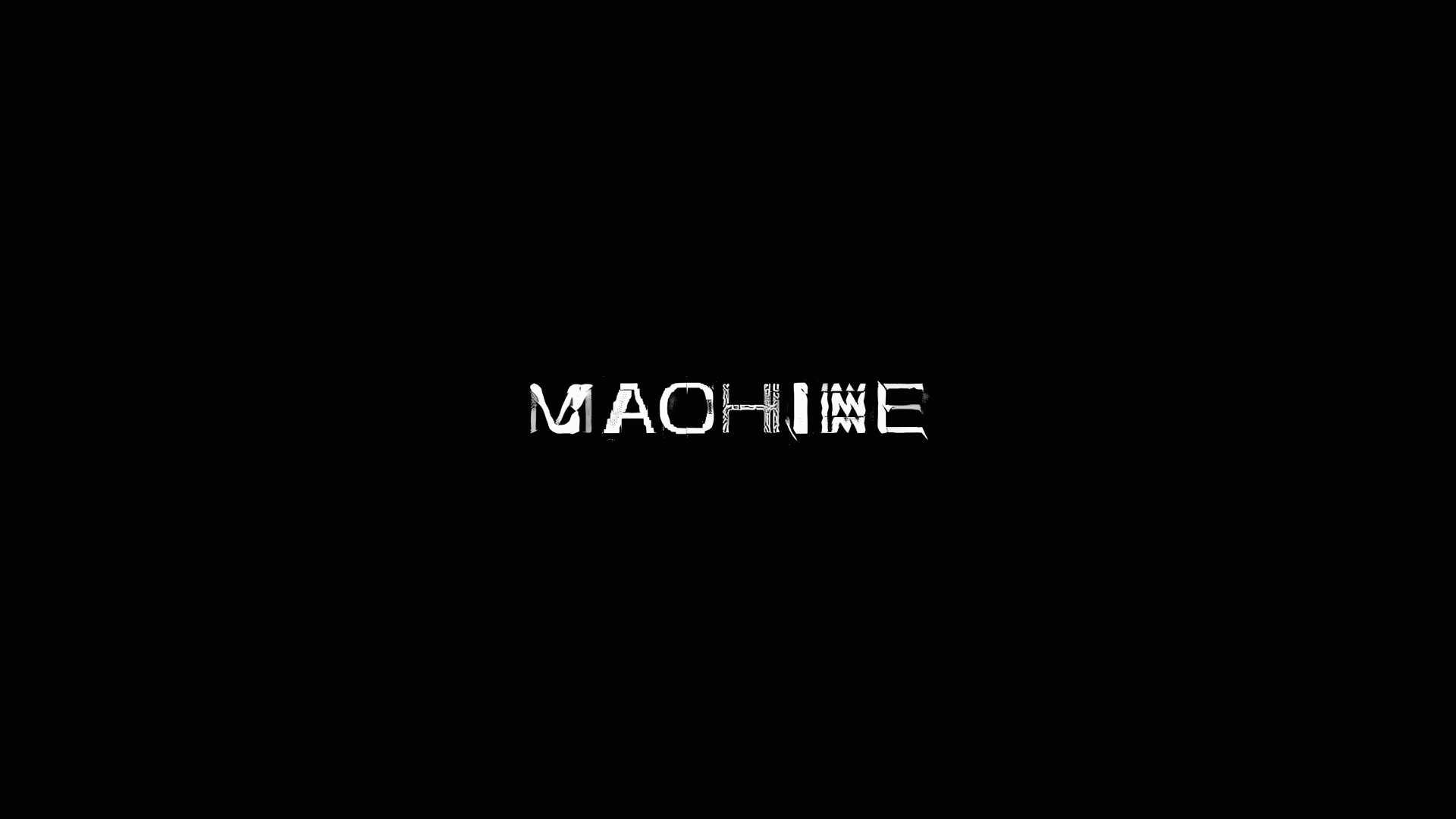 Machine is a documentary film exploring the light and shade of Artificial Intelligence and Machine Learning. Using the film as our inspiration, we created a type treatment for the logo and titles sequence. Collaborating with AI artist Pindar Van Armen, who features in the film, we briefed an AI Generative Adversarial Network (GAN) to develop thousands of letterforms to inform a final logo. We persevered until typography was familiar enough to be easily comprehended but also reflects nonsensical 'glitches' generated by the AI. 
It resulted in a type treatment reflective of the film's content - with a sense of the familiar and the unknown.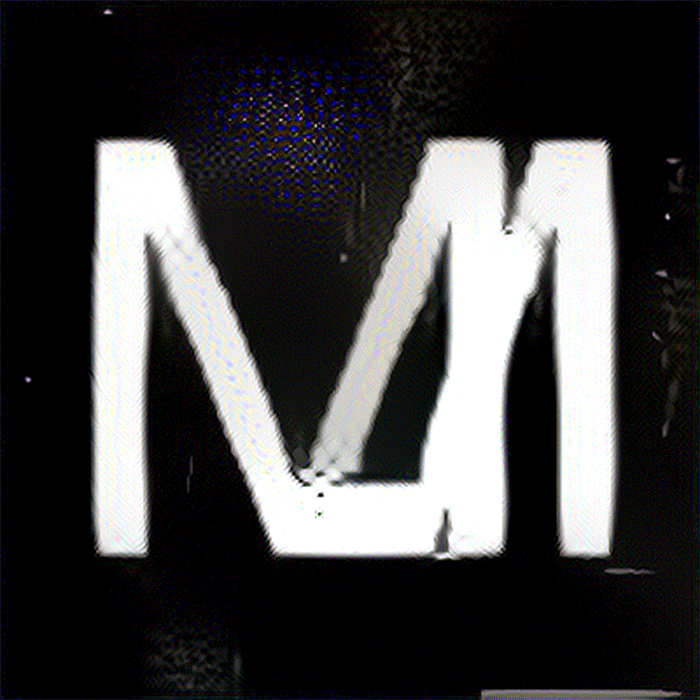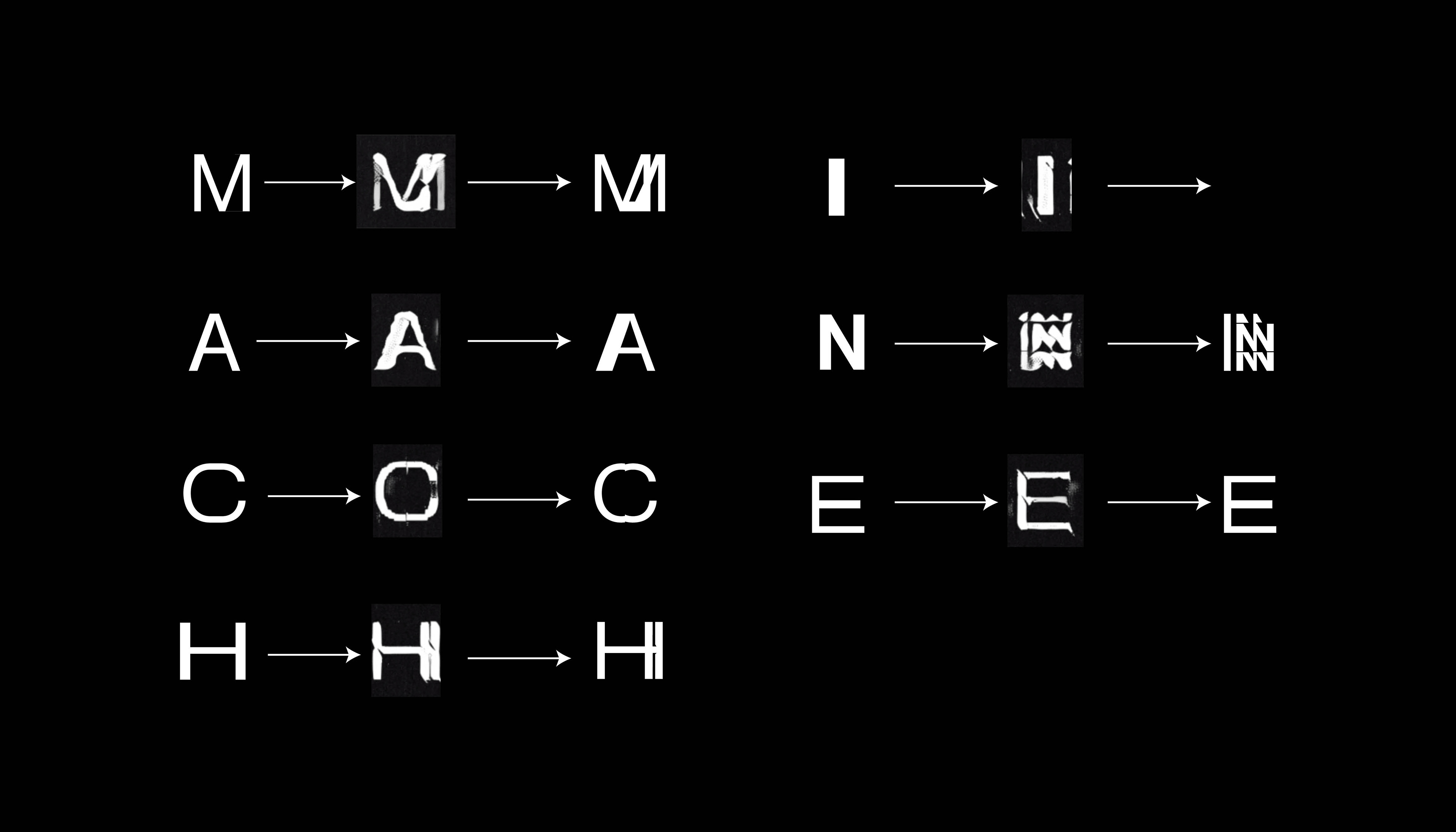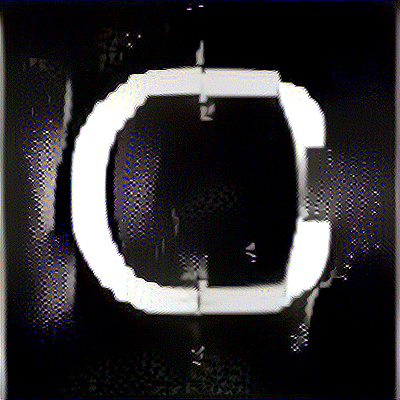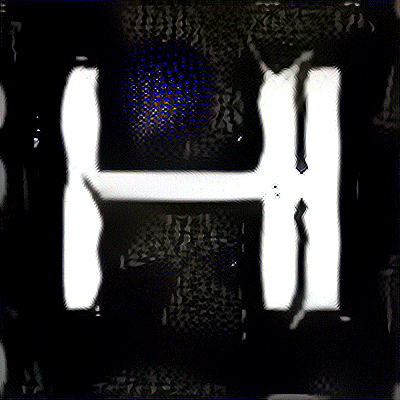 Letterforms were shared with the A.I. generative adversarial networks created by the artist and roboticist Pindar Van Armen. The A.I. generated devolved and interfered with forms which kicked off the creation of new shapes and the final logo.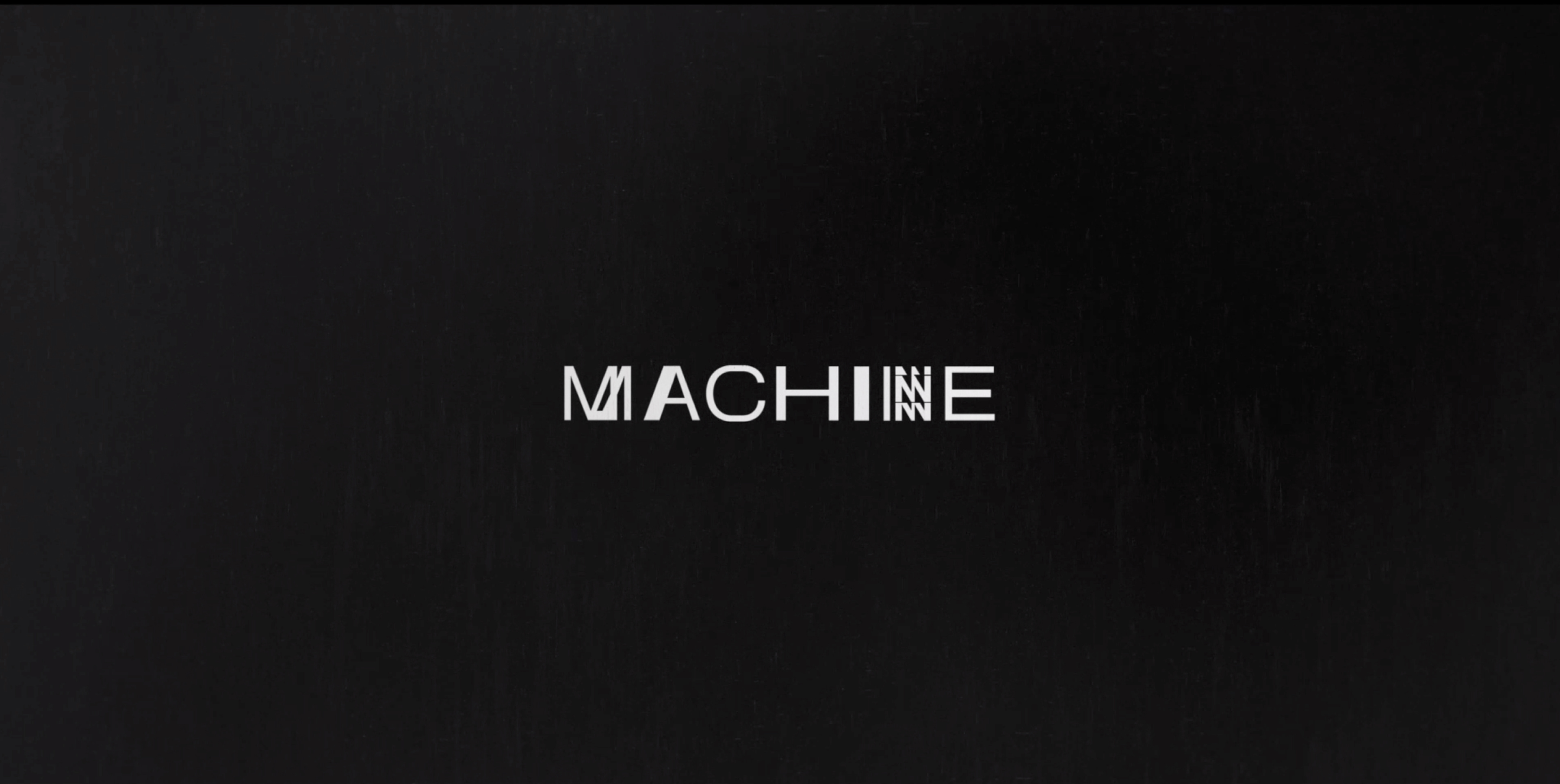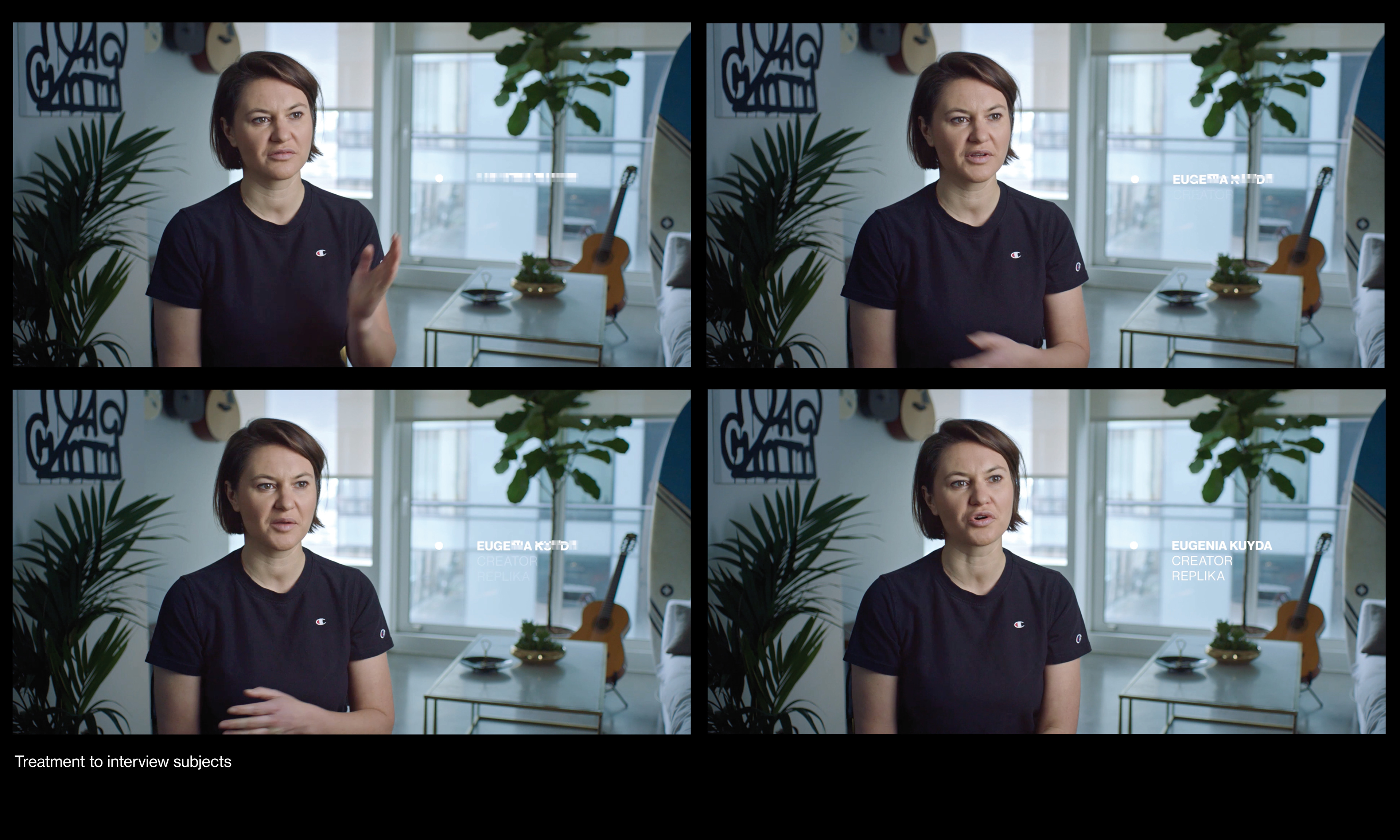 The stylistic effects generated by the A.I. were then applied to titles, lower thirds and other text throughout the film. This then informed the creation of the opening title sequence – as the story progresses through the opening credits the effect becomes more pronounced adding a dramatic tension to the story.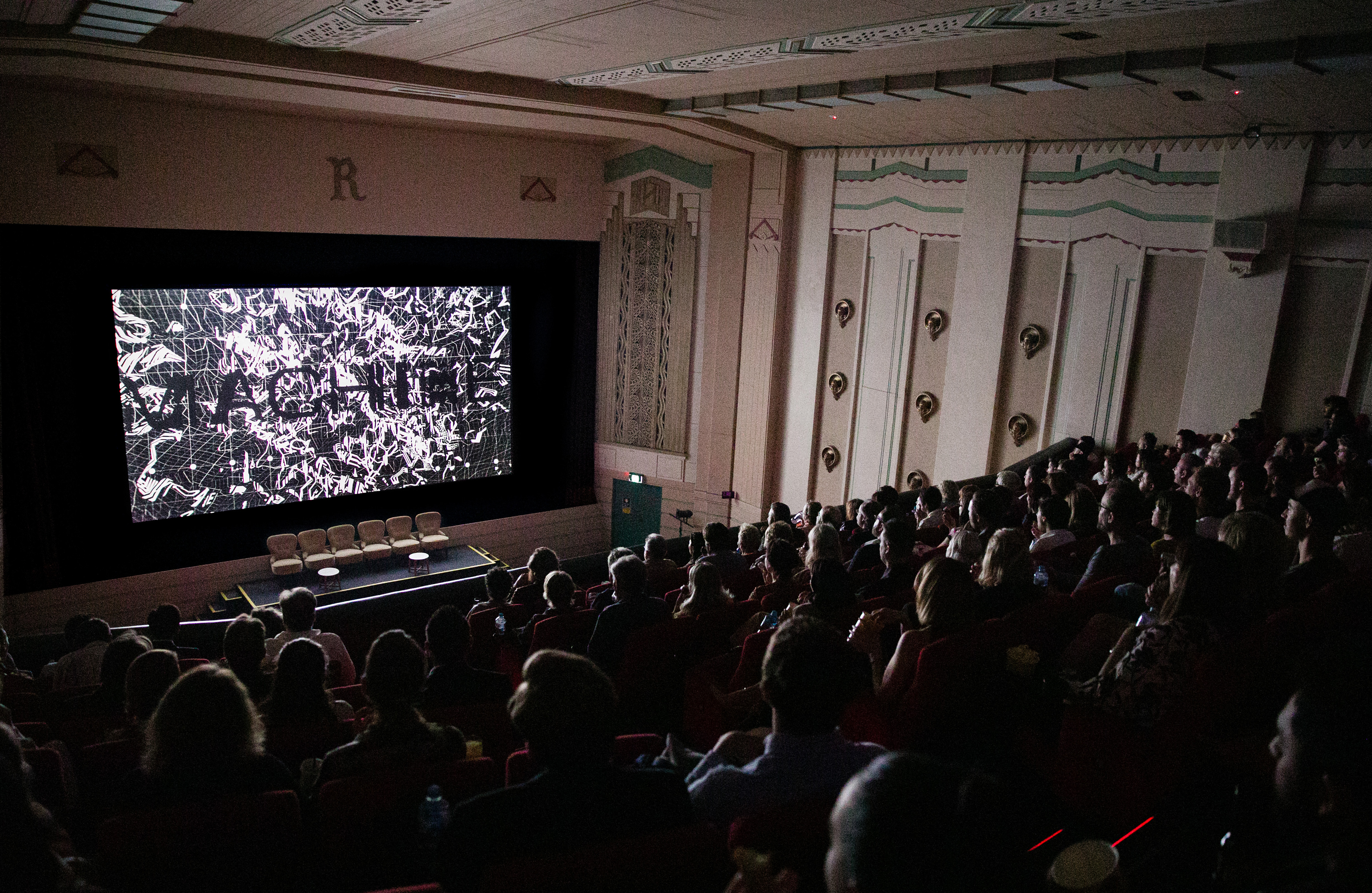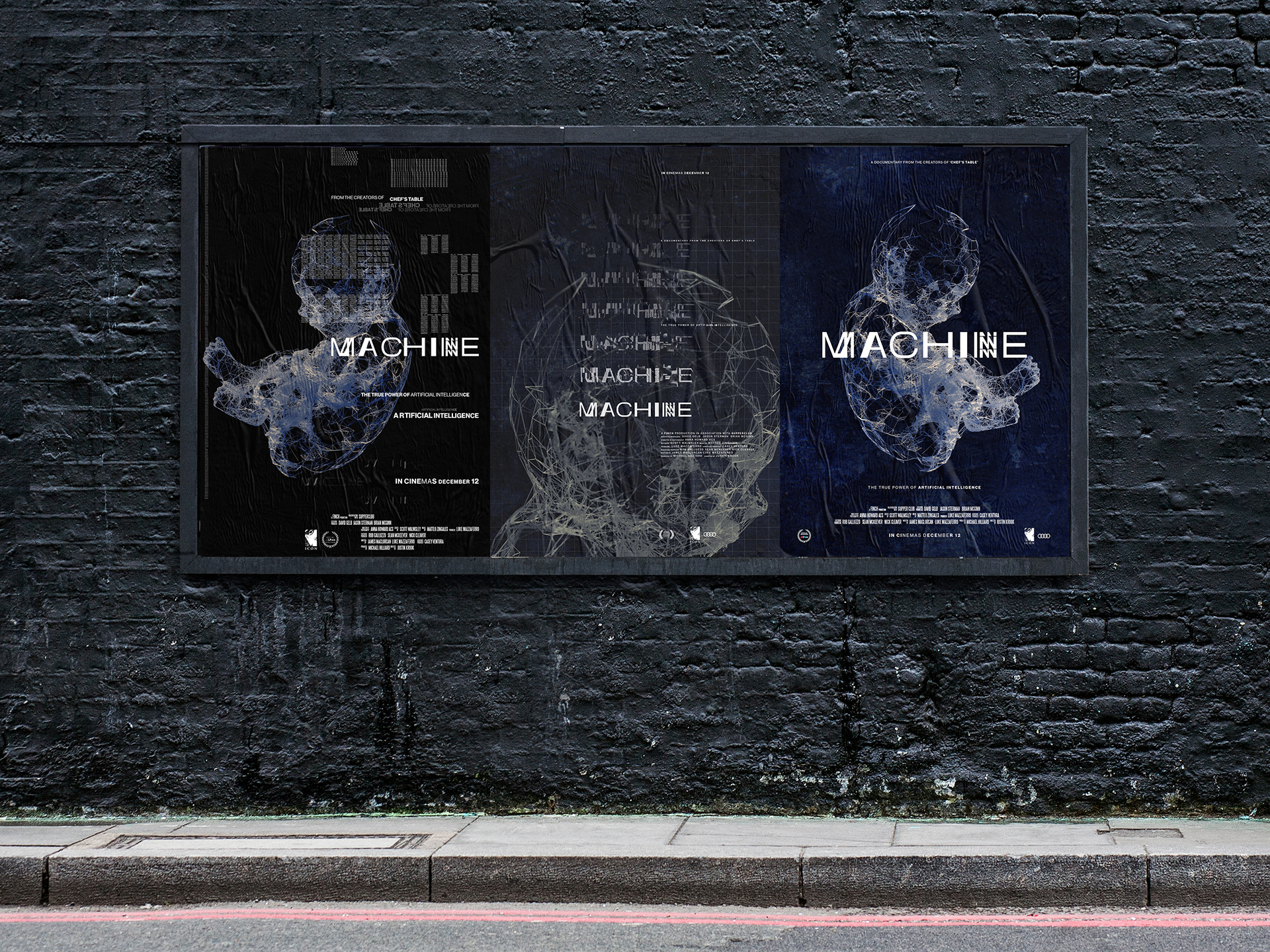 Concept and Title Design
Mick Boston, Daniel Dimarco,
Motion Designer Conlan Normington
A.I. Artist collaborator  Pindar Van Armen
Production Company, FINCH & Supper Club

With 
Director Justin Krook
Scott Walmsley - Editor 
Matteo Zingales - Composer
Sonar Music - Music
Sound Designers - Weronika Razna and Luke Mynott
Sonar Sound - Sound Design