AGDA Design Biennale:  
2 x Distinction
ISTD: 
Certificate of Typographic Excellence
One Show:
1 x Silver Pencil, 2x Merit
New York Type Director's Club:
 Certificate of Typographic Excellence
Australasian Writers & Art Directors Association:
 Finalist
Sydney Design Festival:
Winner, Graphic Design Publication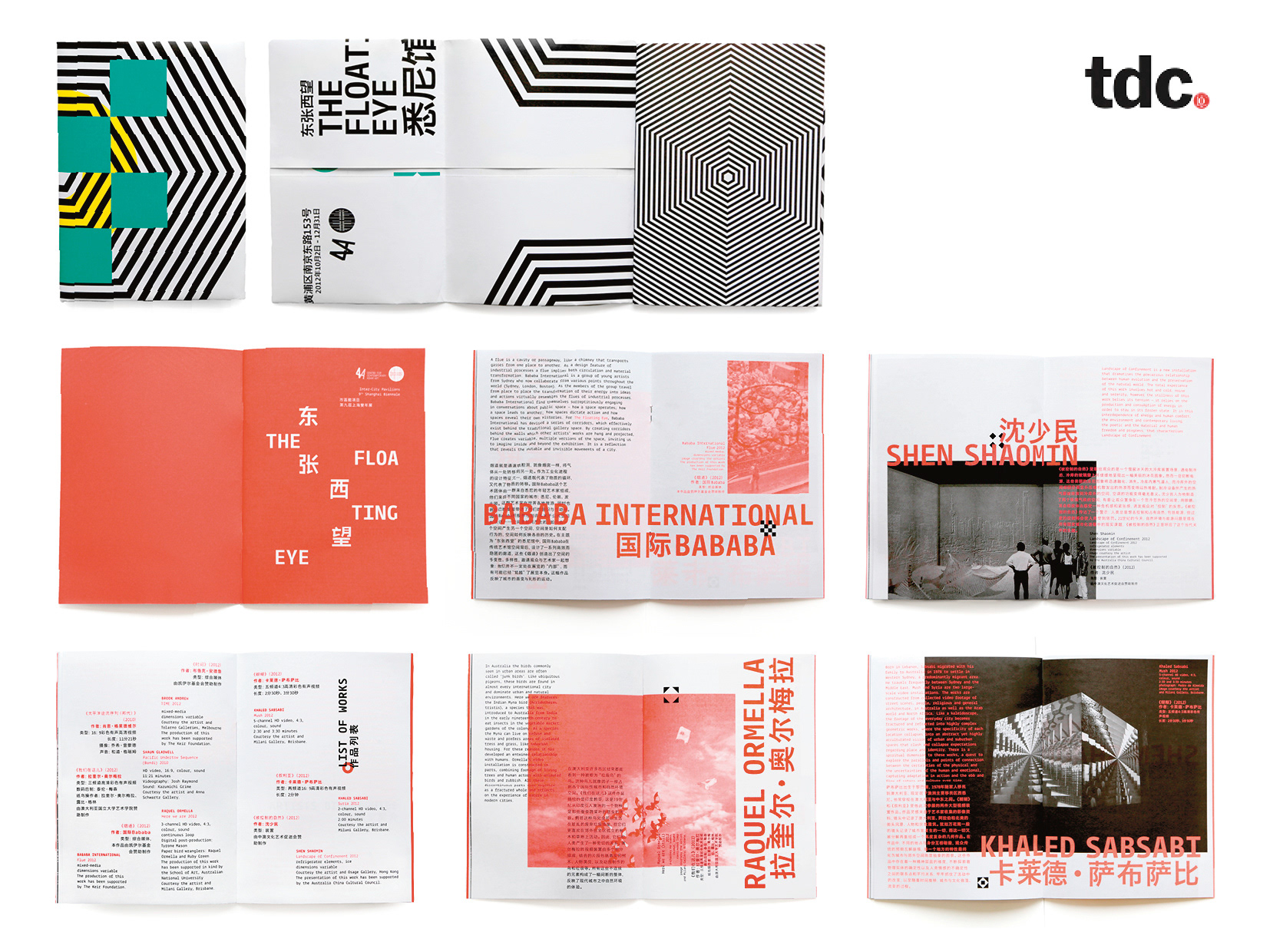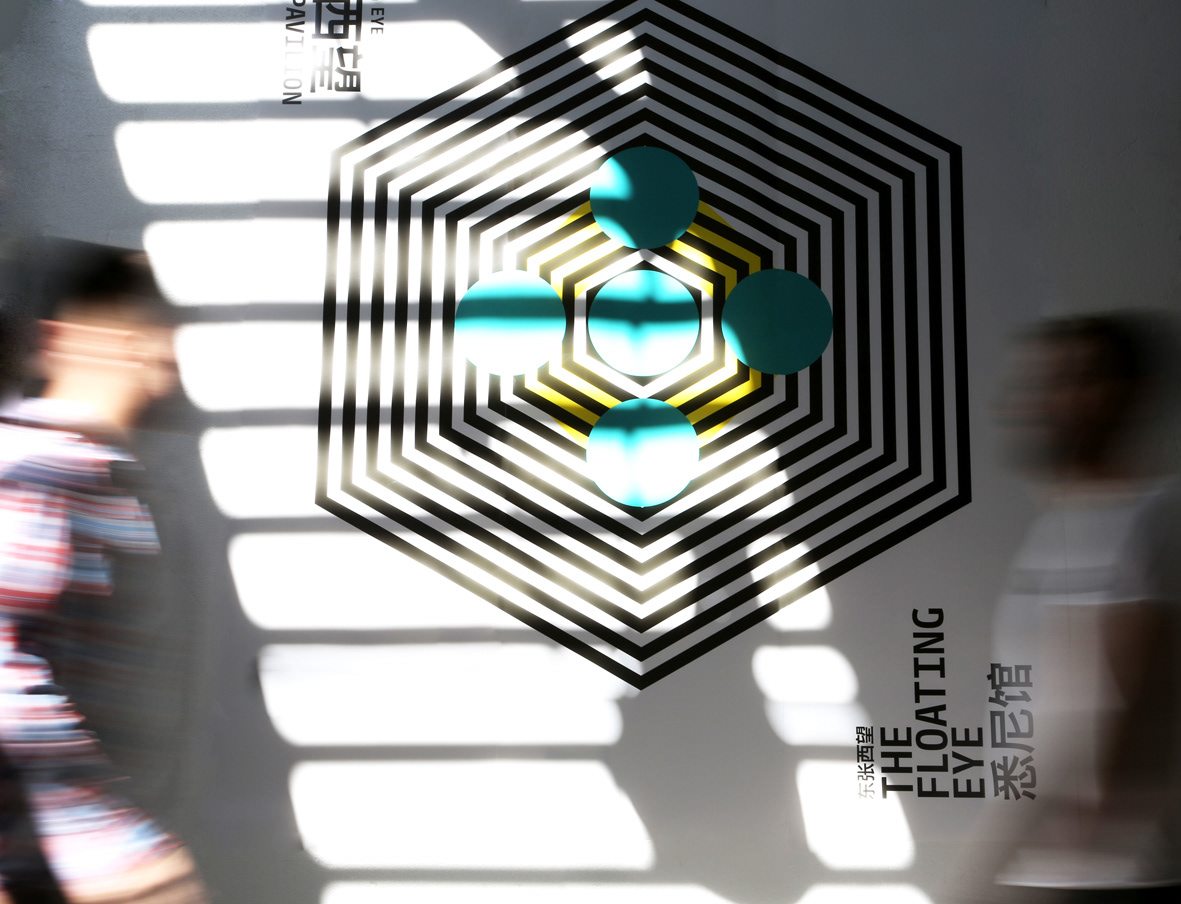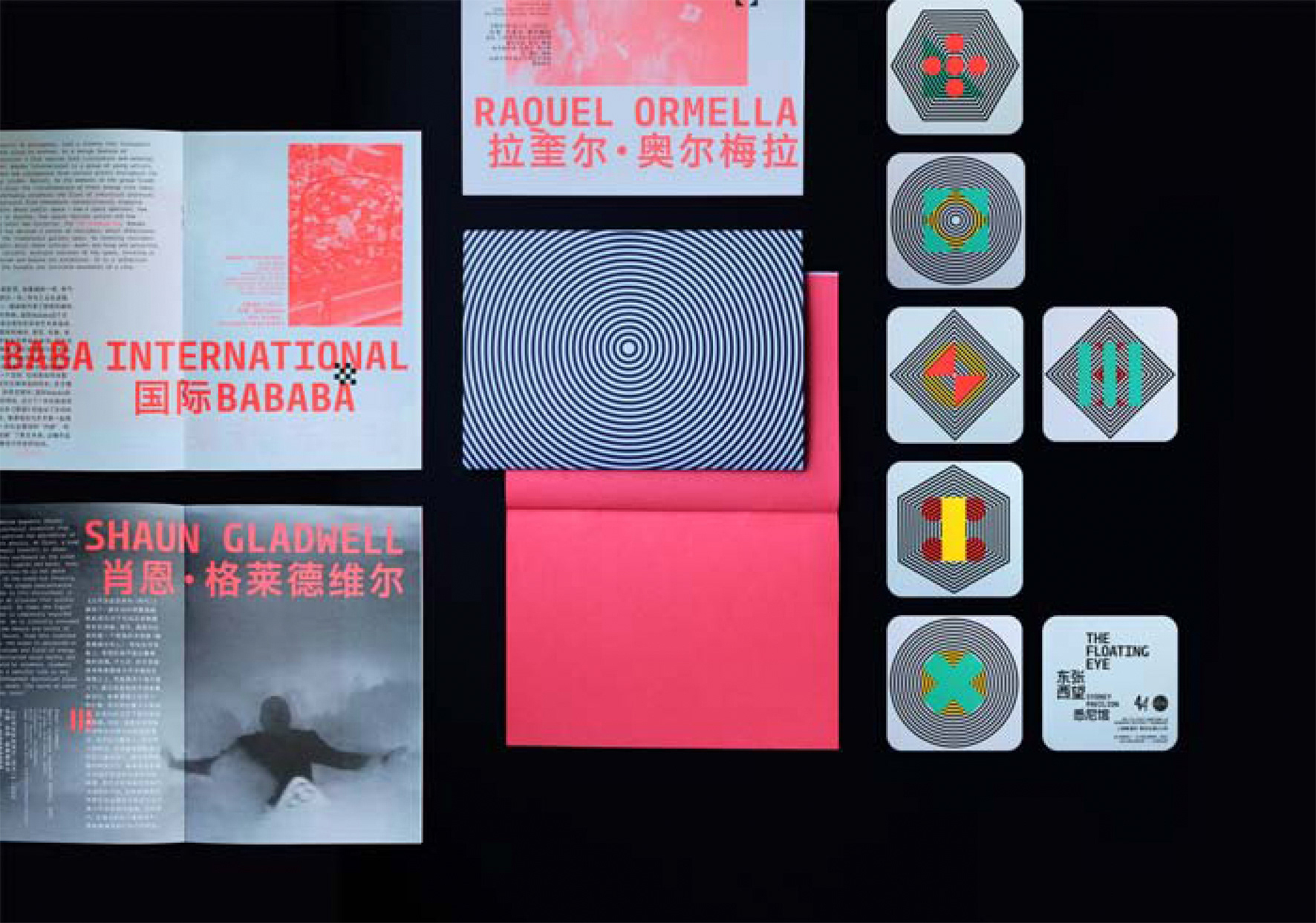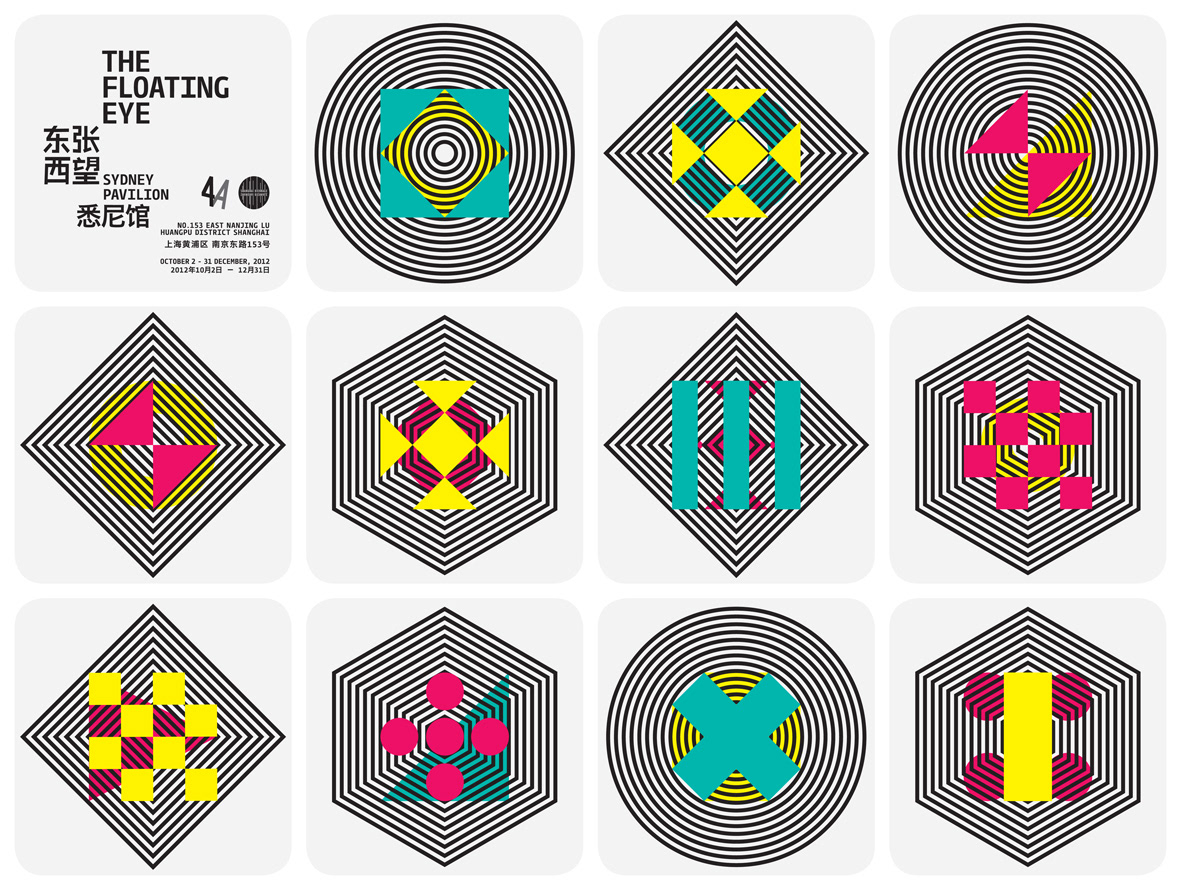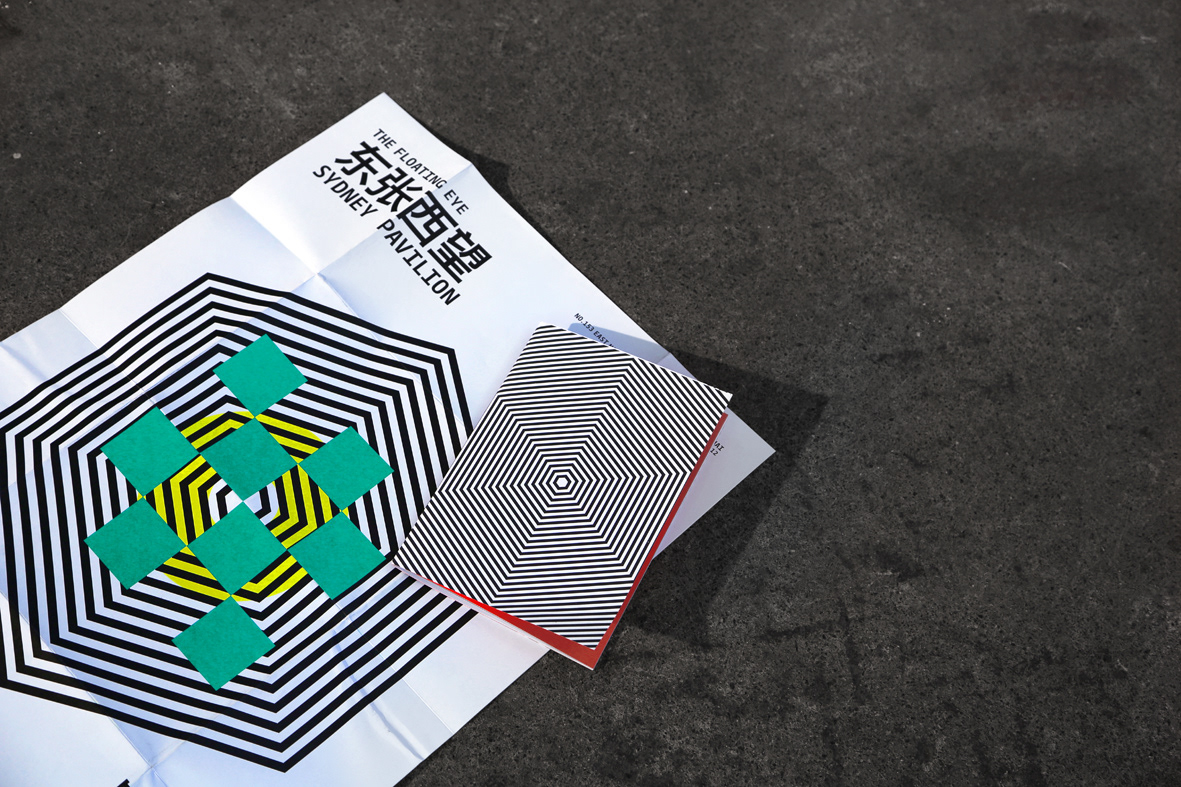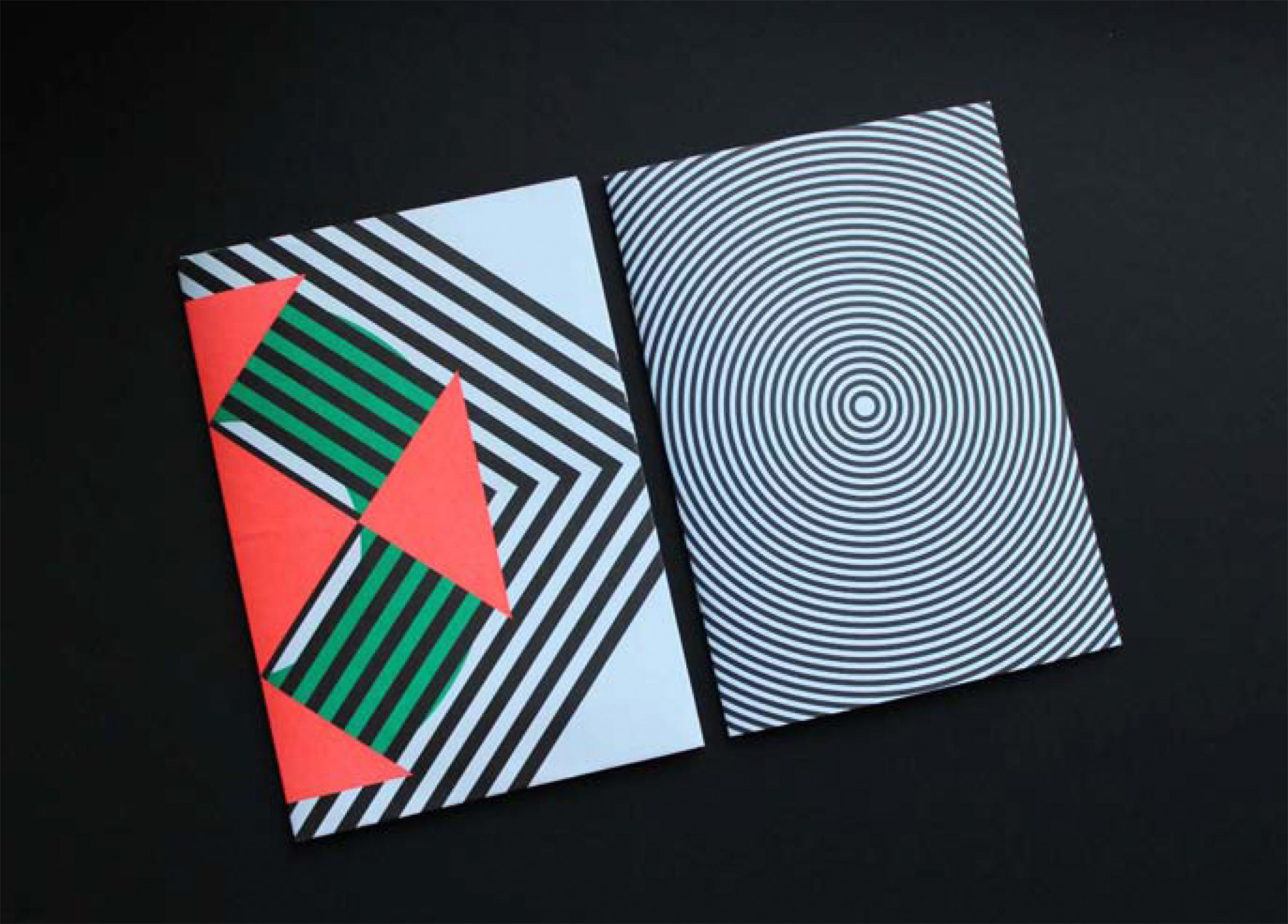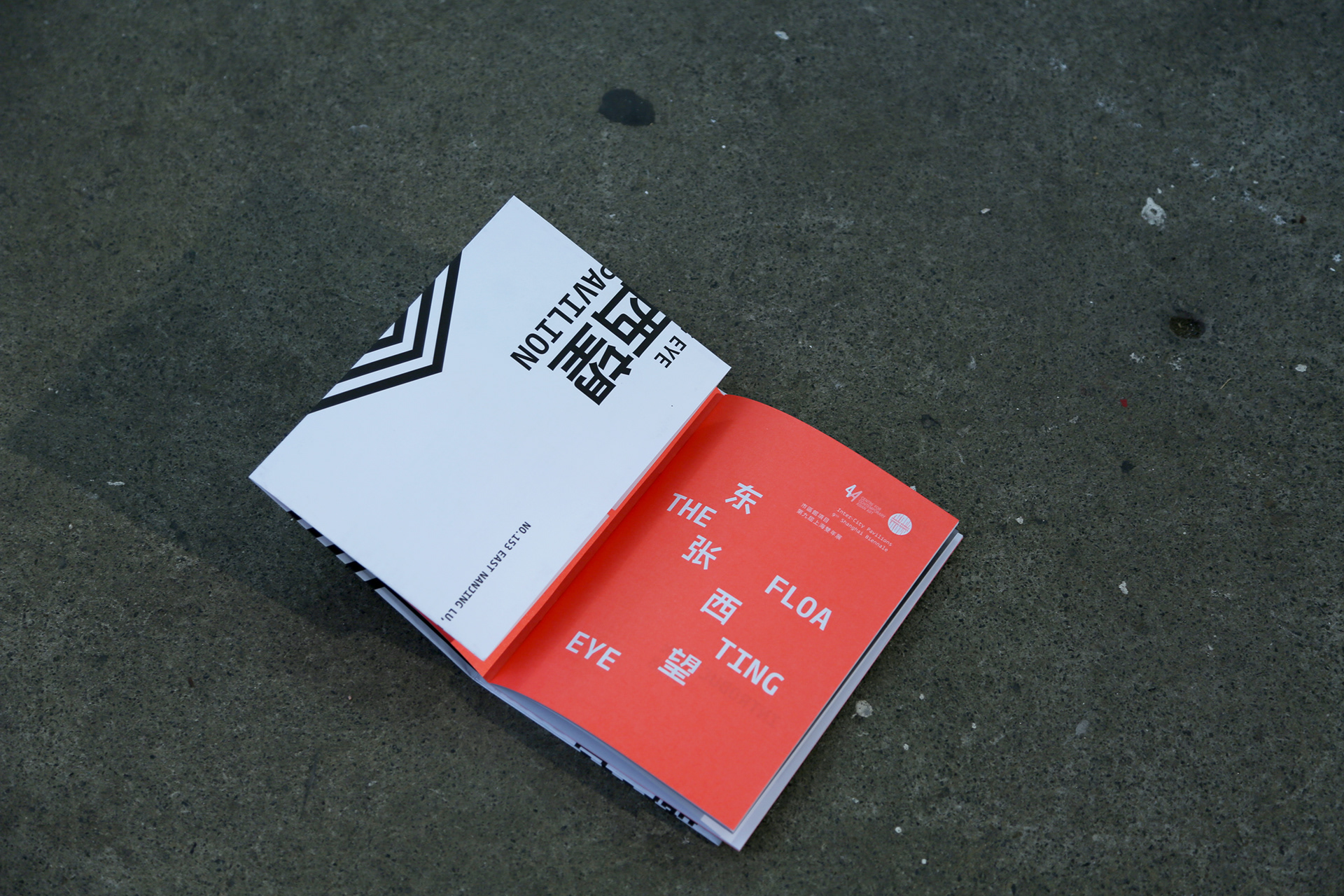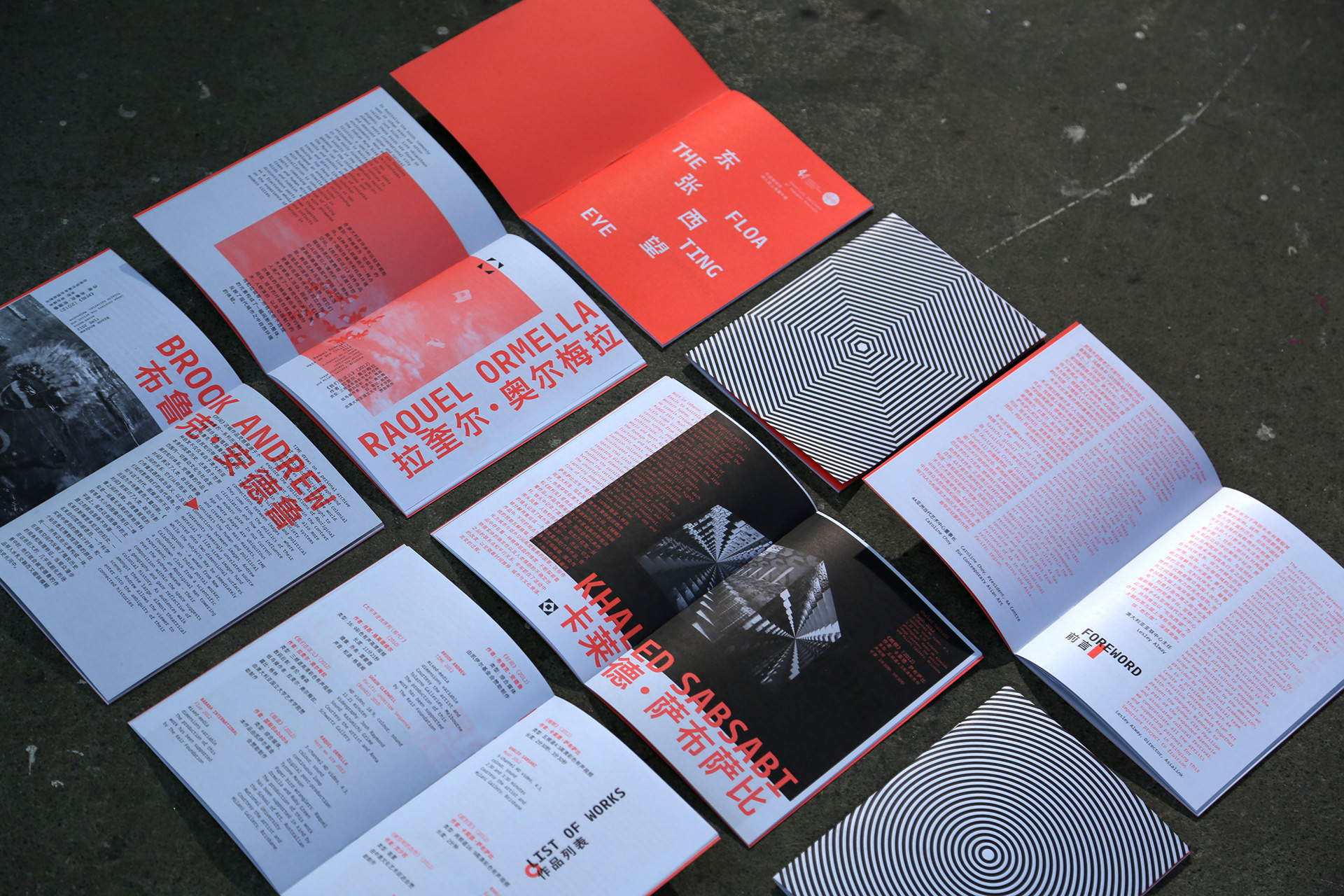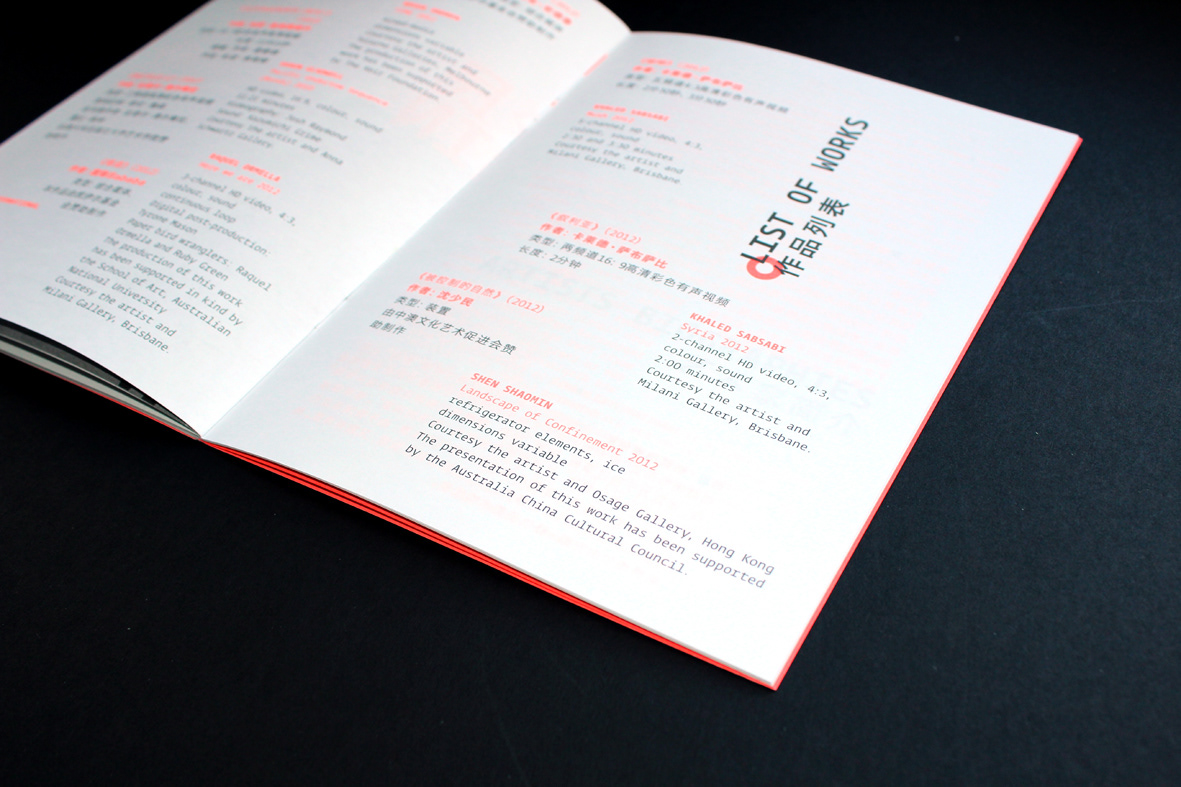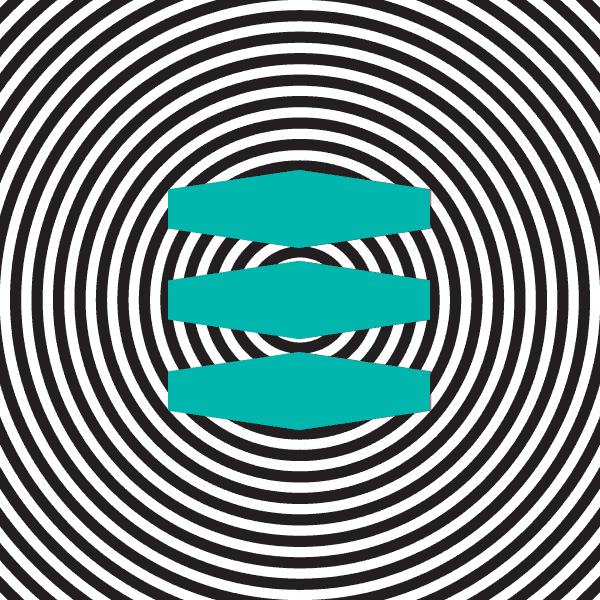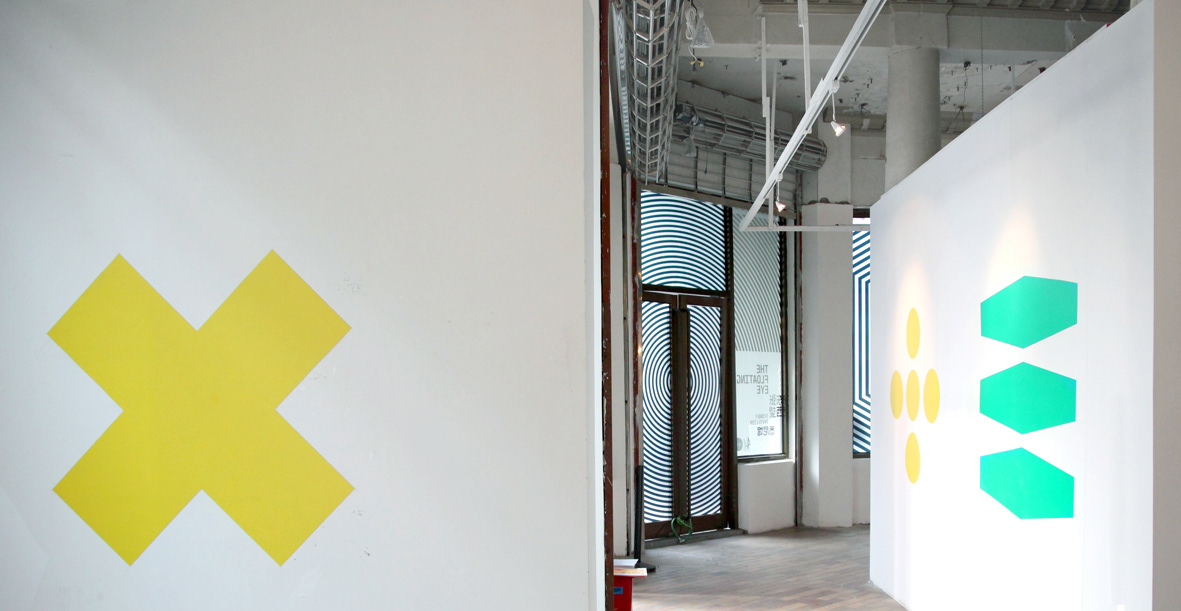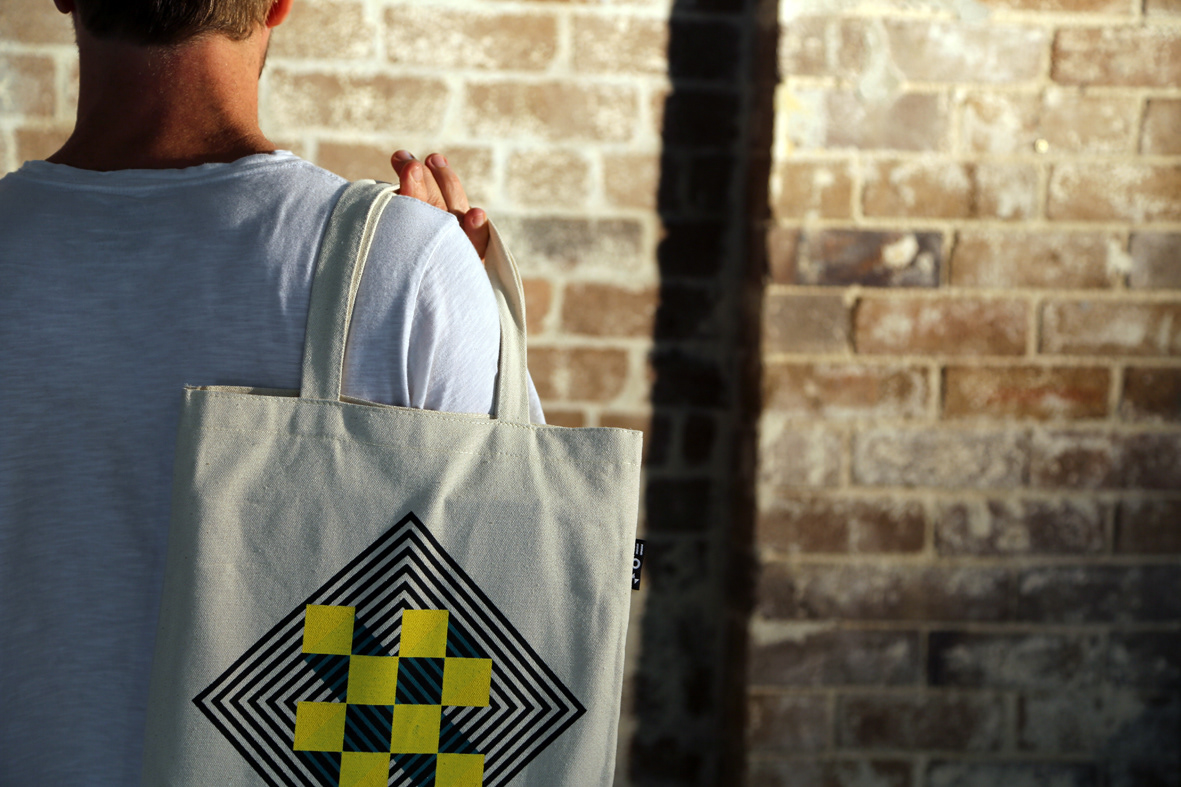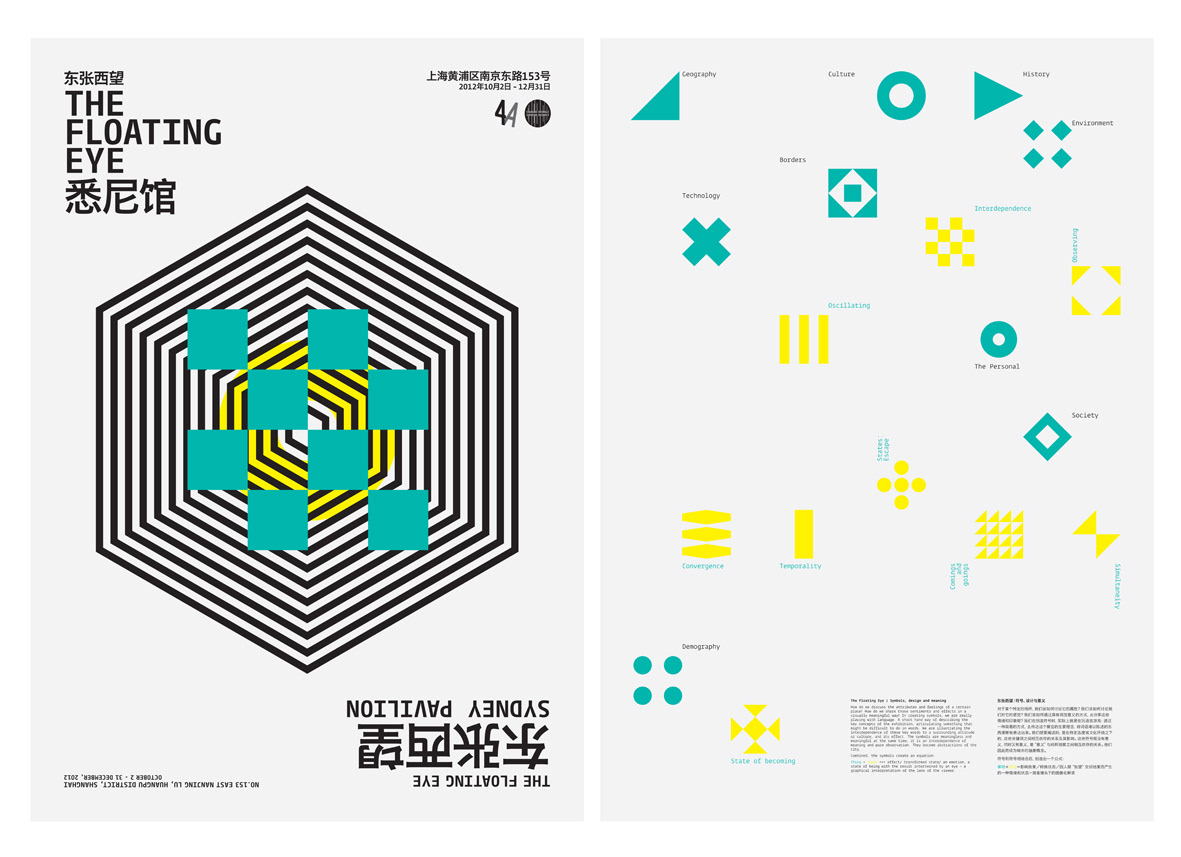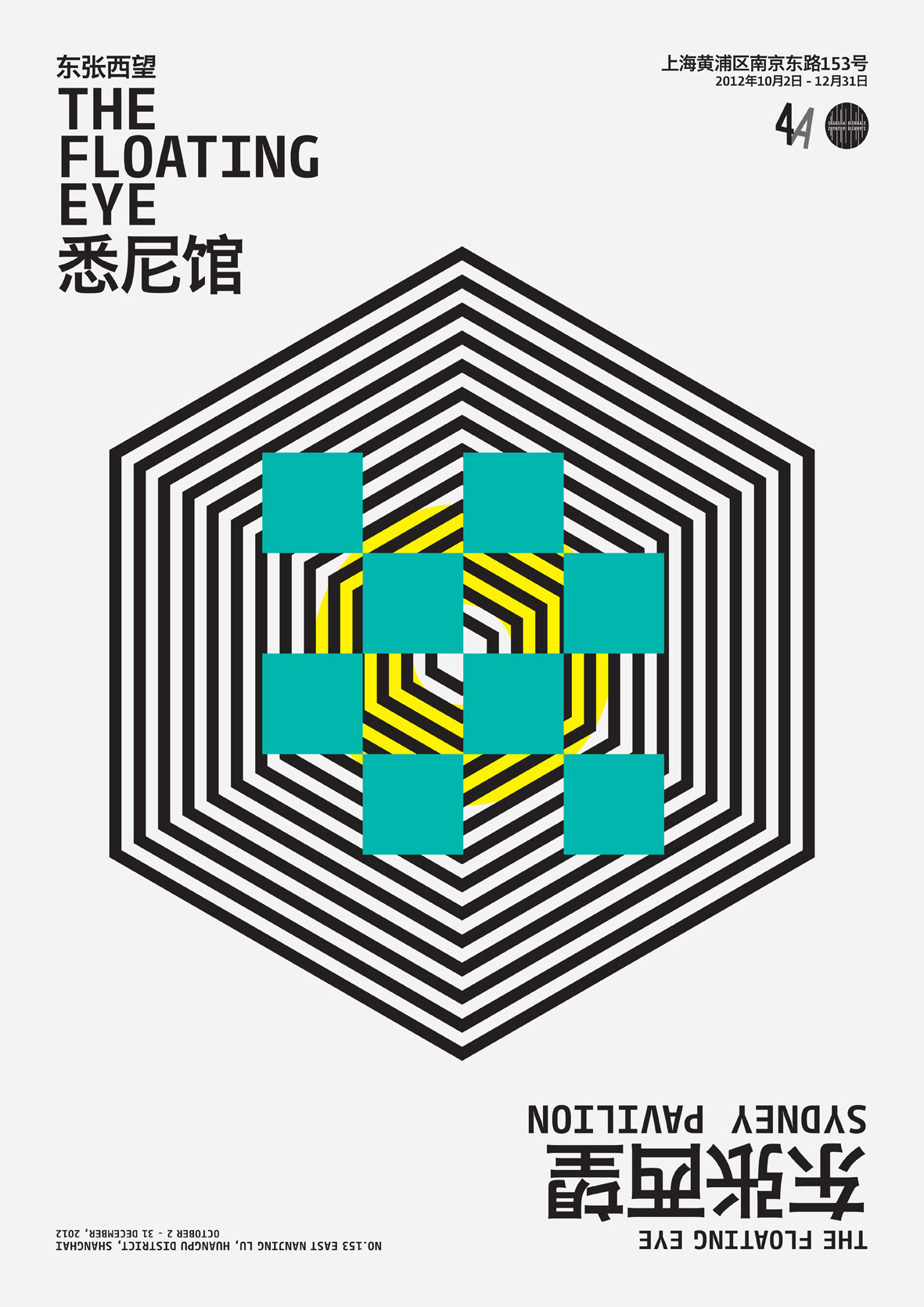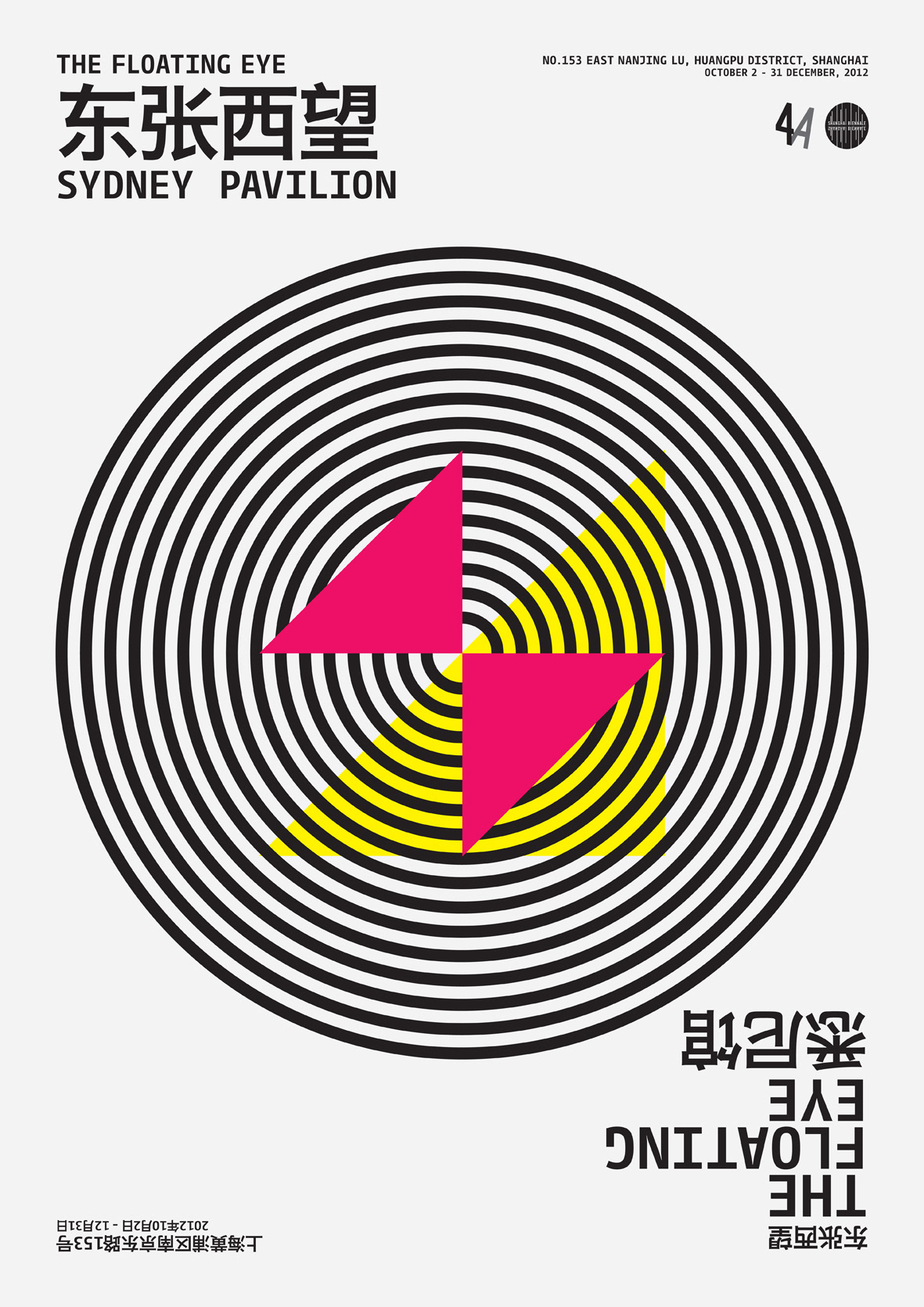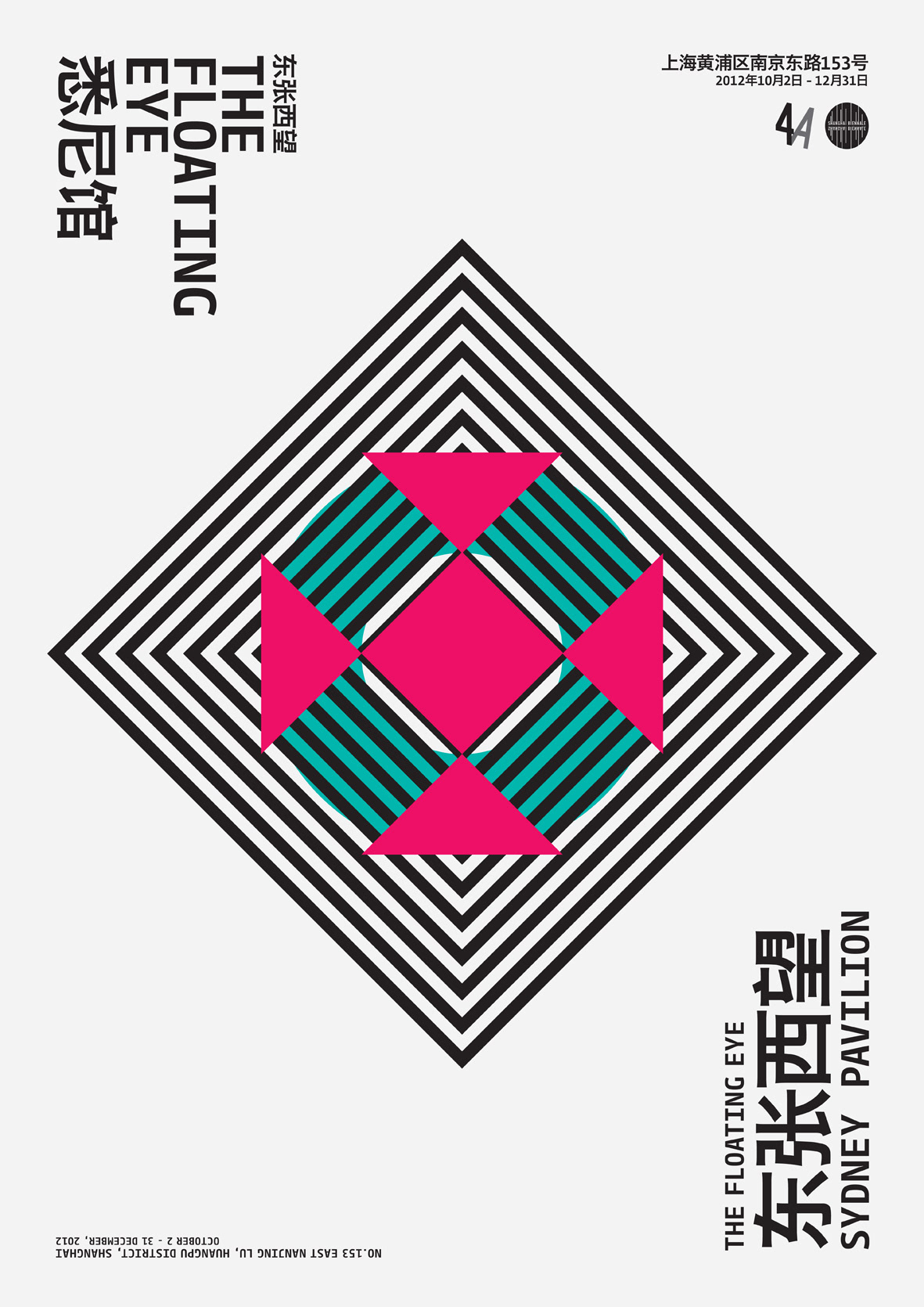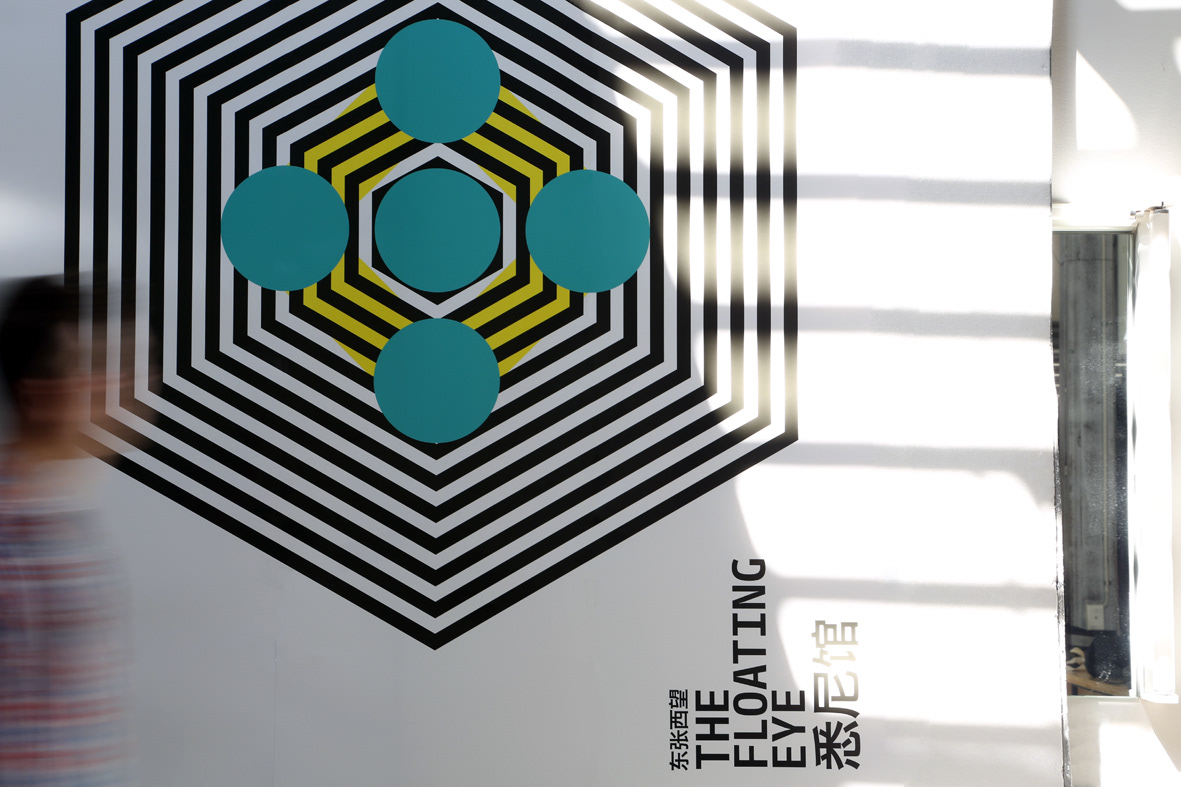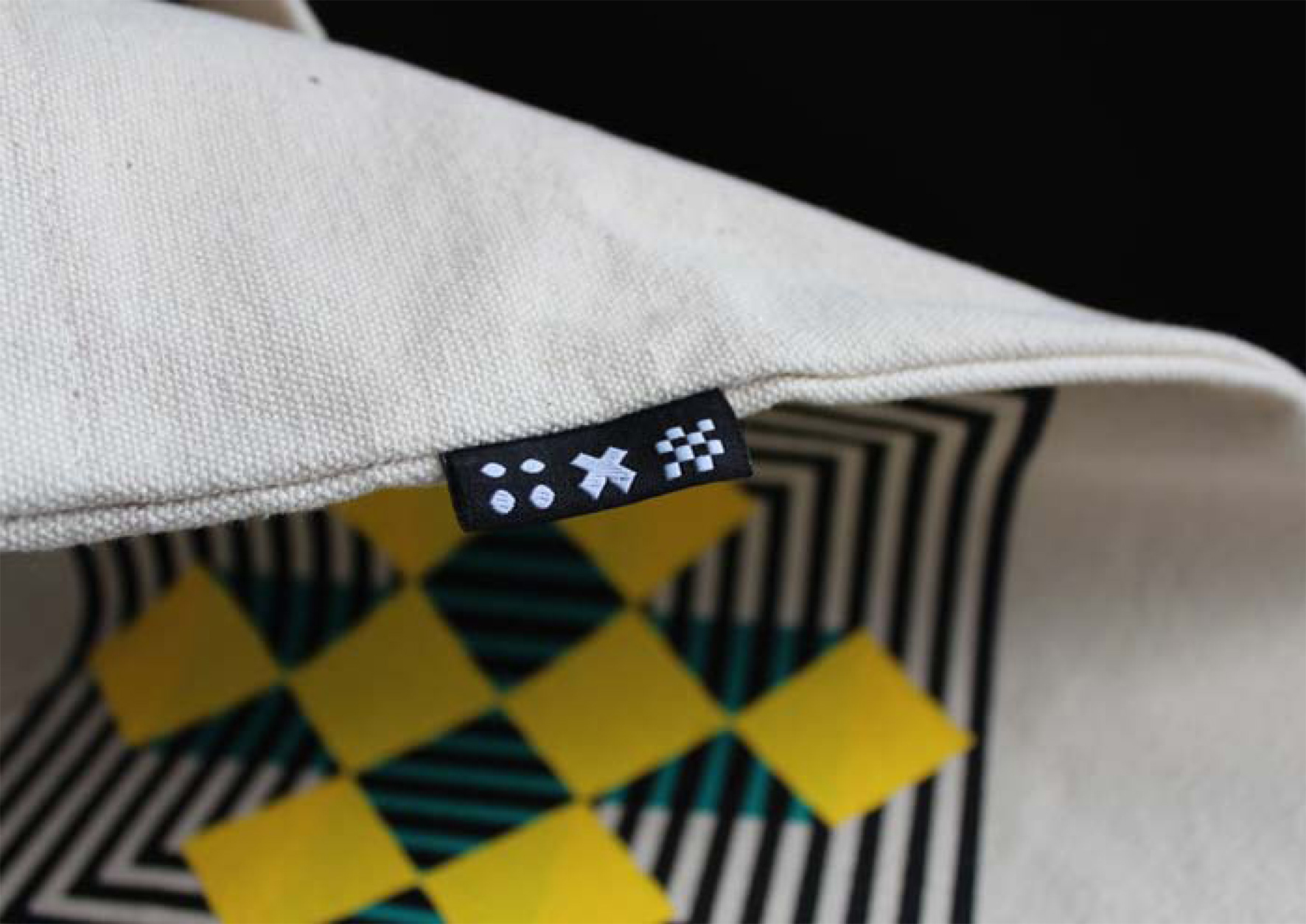 The Floating Eye is the curatorial concept for theSydney Pavilion in the Shanghai Bienale, the largest internationalart event in mainland China, expected to attract over 8 million visitors. Curatedby 4A's Director, Aaron Seeto, concept presentsnew and existing works from six contemporary Australian artists, Brook Andrew,Shaun Gladwell, Raquel Ormella, Khaled Sabsabi, Shen Shaomin and BababaInternational.

In a location like Sydney, Australia'soldest settler city, with its Aboriginal history, colonisation, waves of massmigration, shifting economic bases and trade, awareness of the naturalenvironment, natural disasters there is no single narrative and straightforwardrepresentative space of its history. Sydney's geography between Asia and theWest results in the constant overlaying of different historical and culturalcontexts. In presenting the personal accounts generated by individual artists,to mark out the engagements and the discontinuities they experience as they tryto negotiate ideas of locality and culture in globalised context, all of theartists in The Floating Eye articulatesa specific history of Australia; a feeling of being connected and disconnectedsimultaneously.

The exhibition encourages anobservation of a city's shifting references and influences, how the overlay oftime and history and our emotions and sensations of a place, give meaning andform to our shared spaces. As such the contemporary artists in The Floating Eye holdstrong connections with Sydney and offer varied perspectives of the city'stransforming reality observed though its demographics, environment, history,politics, geography and society.

Togetherthe artists in The Floating Eye presents a framework to illustrate howSydney, and Australia, considers itself within the region and highlights thelayering of histories and diverse social and cultural experiences, which speakto the experience of individuals living in global cities such as Sydney.
How do we discuss the attributesand feelings of a certain place? How do we share those sentiments and effectsin a visually meaningful way? In creating a symbols based solution for the Floating Eye, we arereally playing with language. A short hand way of describing the key conceptsof the exhibition, articulating something that might be difficult to do inwords. We are illustrating the interdependence of these key words to asurrounding attitude or culture, and its effect. The symbols are meaninglessand meaningful at the same time, it is an interdependence of meaning and pureobservation. They become abstractions of the city. Combined, the symbols createan equation:Thing + State <=>effect/ transformed state/ an emotion, a state of being with the resultintertwined by an eye – a graphical interpretation of the lens of the viewer.