A collaboration project between Leave Pass and bike lighting company Knog featuring a range of on and off bike apparel. 
The collection, is the first of a number of short run Knog apparel designs including everyday items including cycling caps, musettes and high quality cotton tees.

The range is a take on those of us who sometimes need to negotiate a little, to follow our passions. As we accumulate more responsibilities in our lives, we're probably only going to be out - or allowed out - for a limited time. So boy or girl, dude or babe, mother or father, let's make sure we look good for those few moments we have.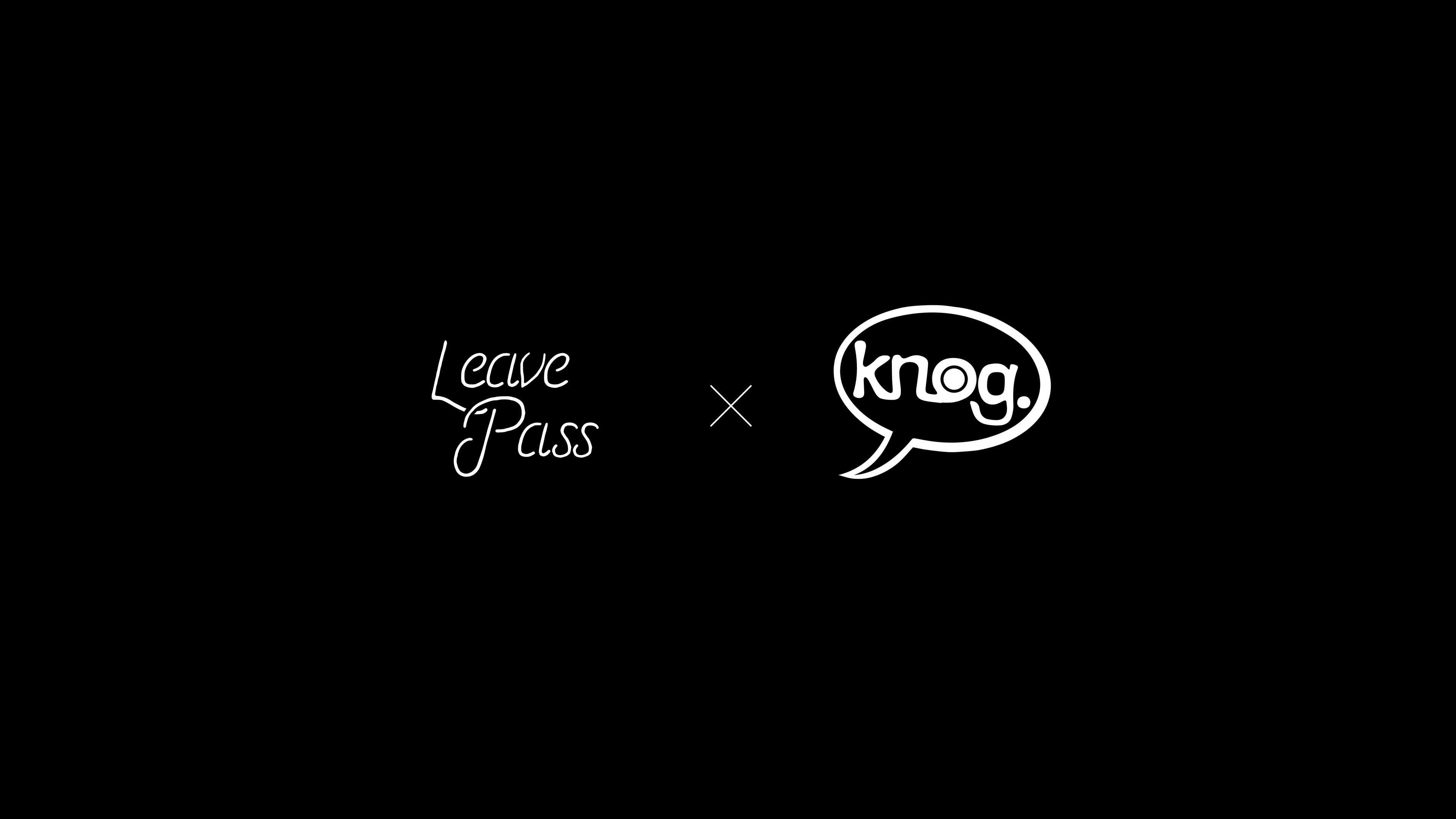 The apparel features the Leave Pass aesthetic and ethos applied to Knog's key product benefits - lighting for bikes. The signature back graphic continues the Greek mythology theme this time featuring a representation of Helios the Greek personification of the Sun.
The range is designed to accompany the launch of Knogs new PWR Lighting range.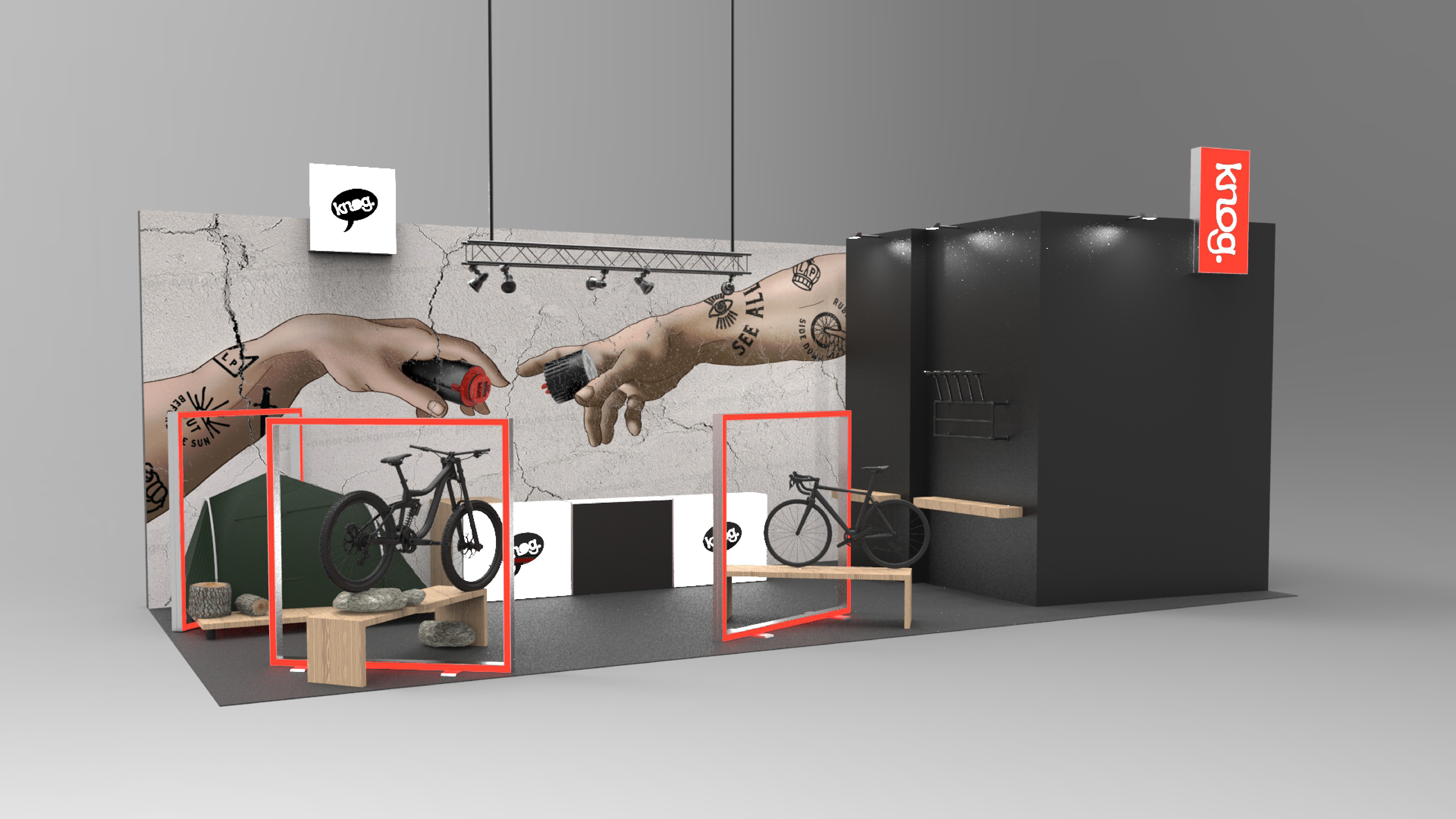 This years Eurobike stand created by the team at Knog - a tattooed up Sistine Chapel!