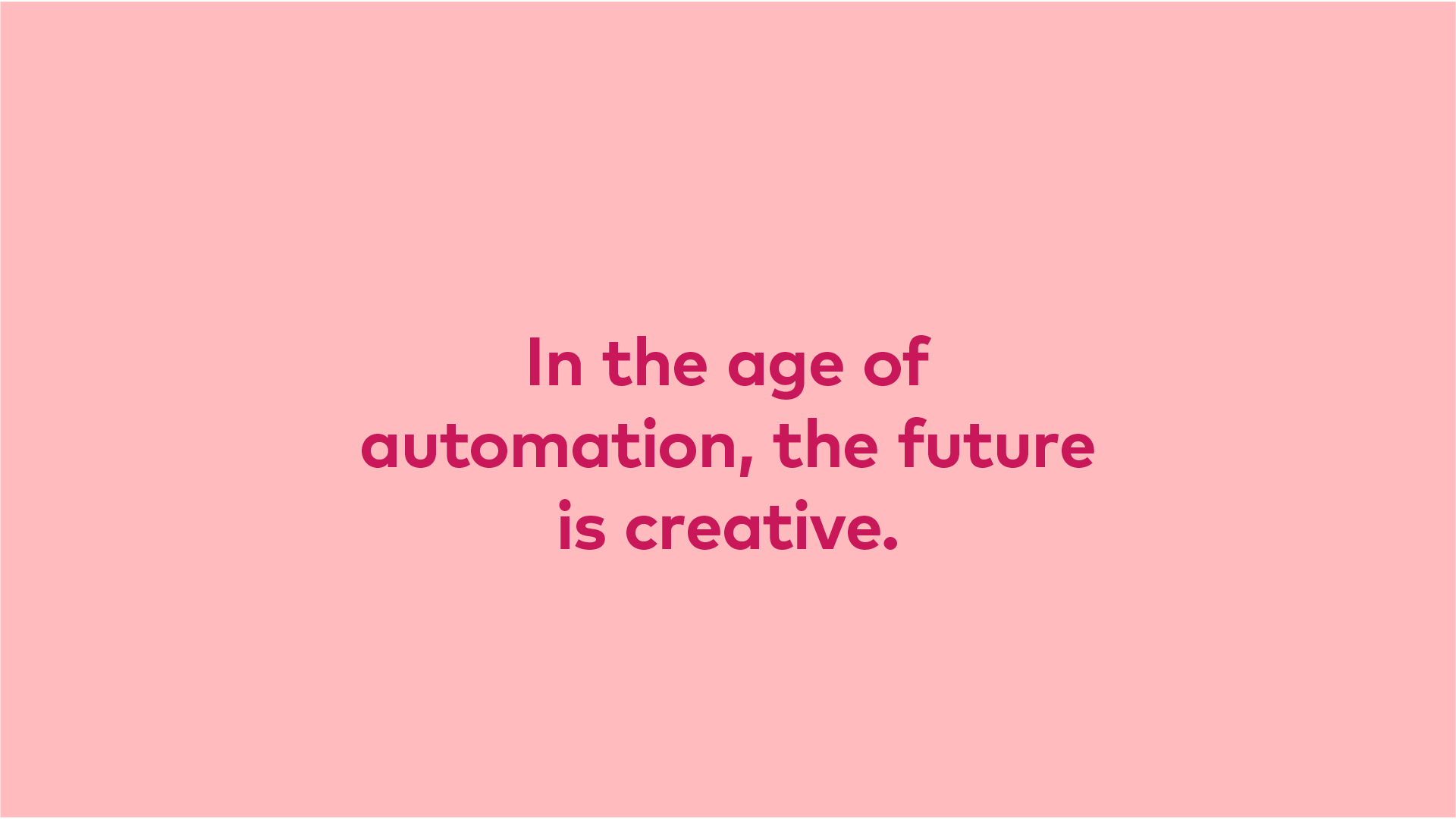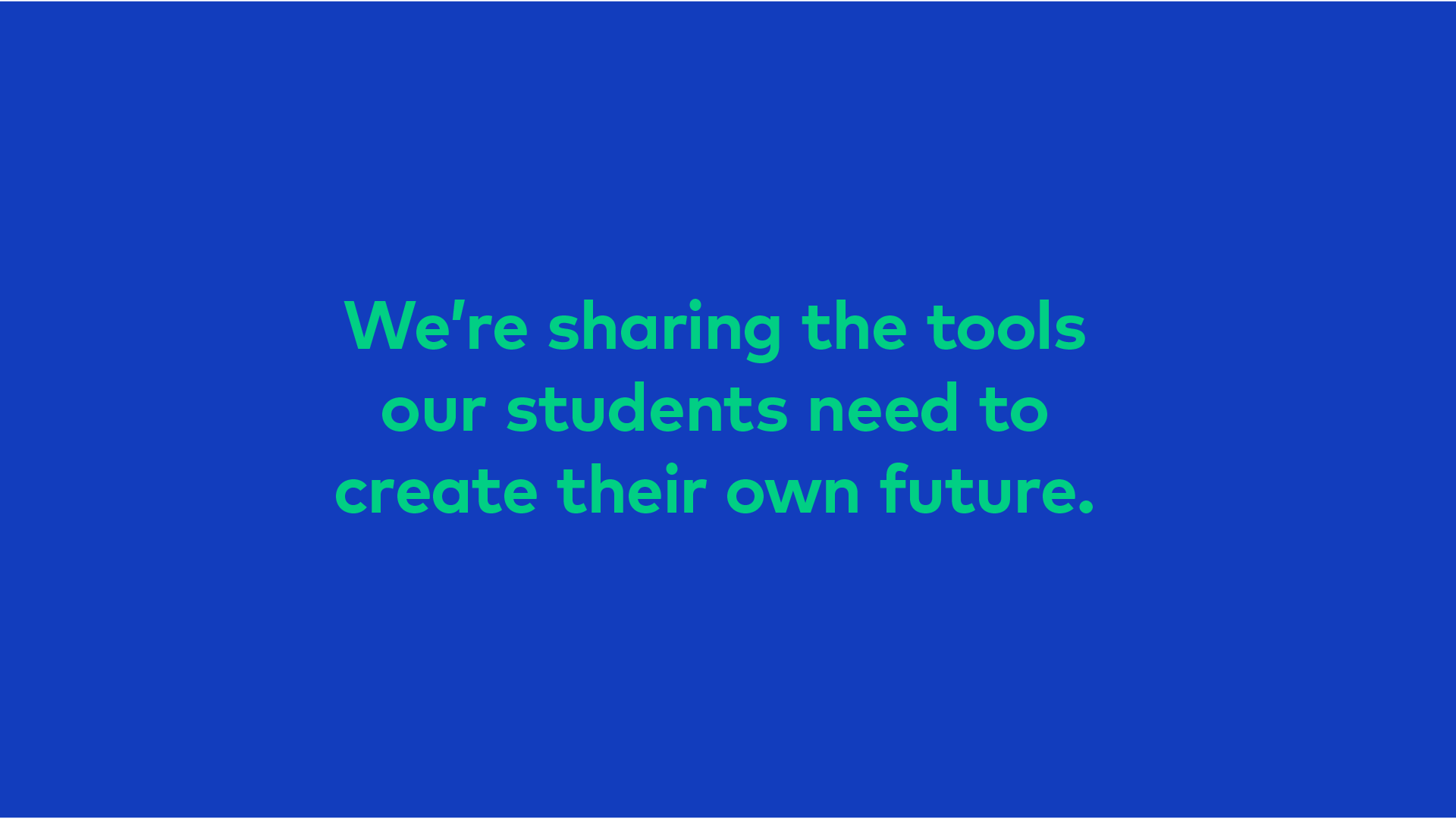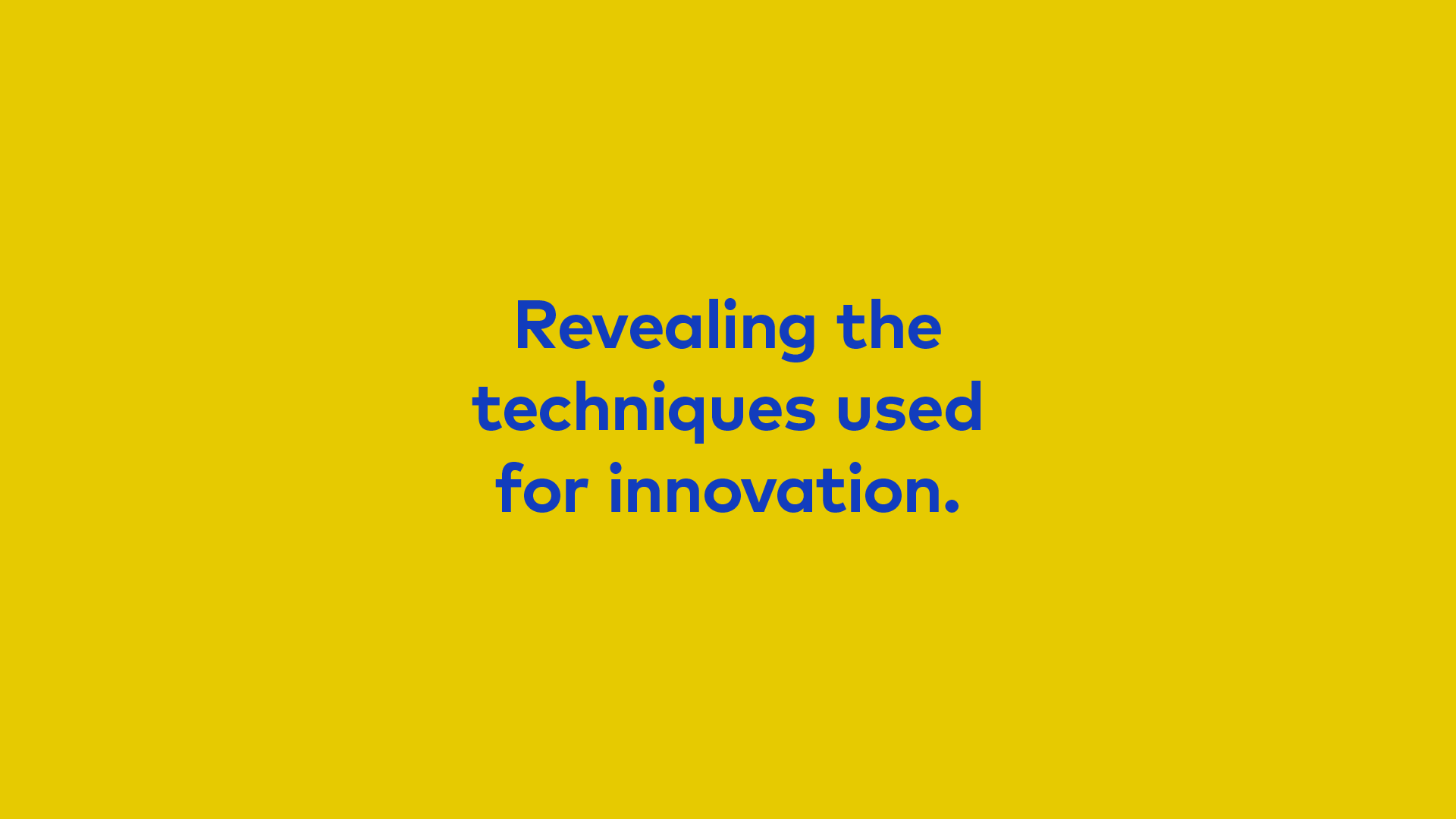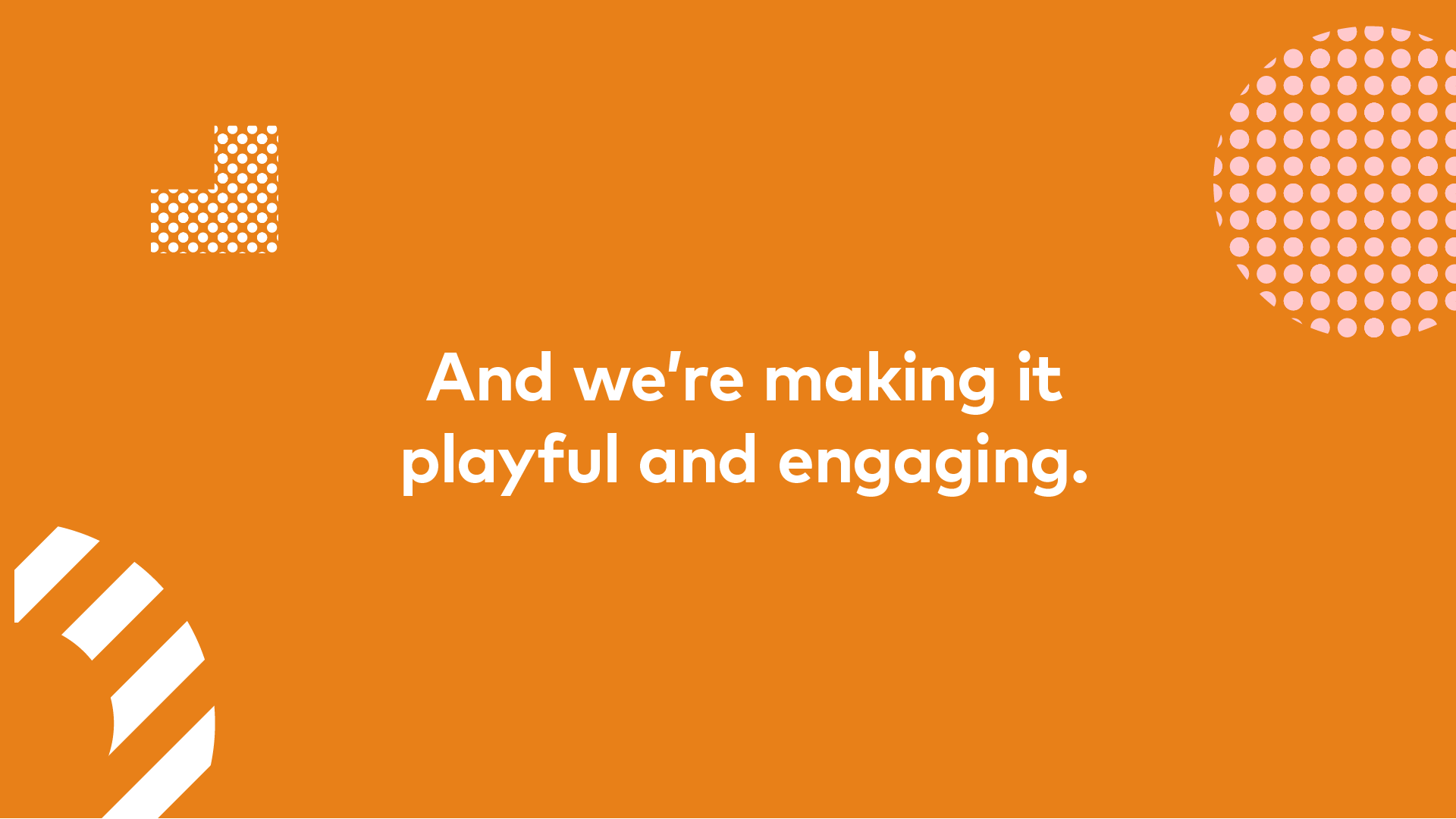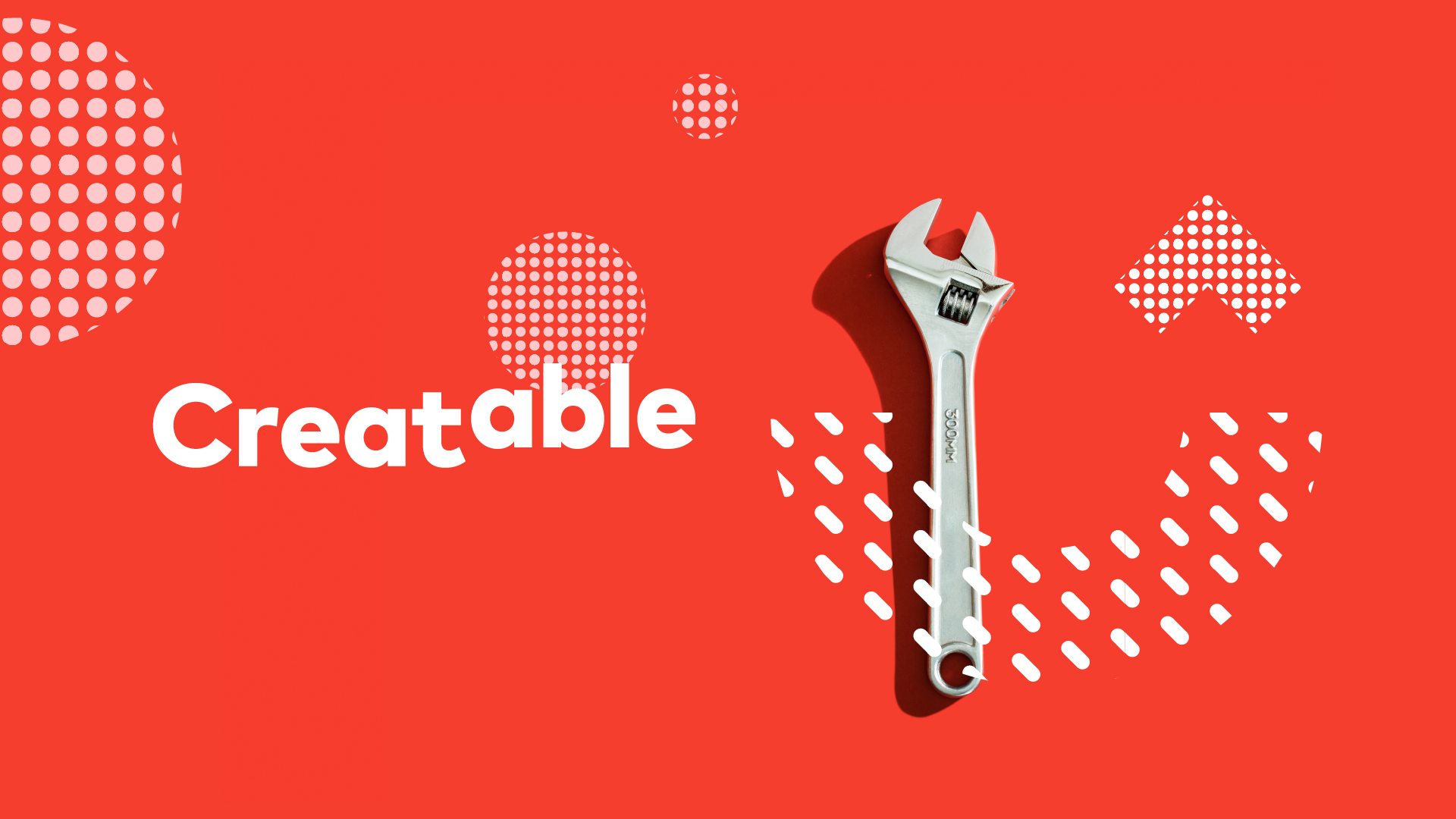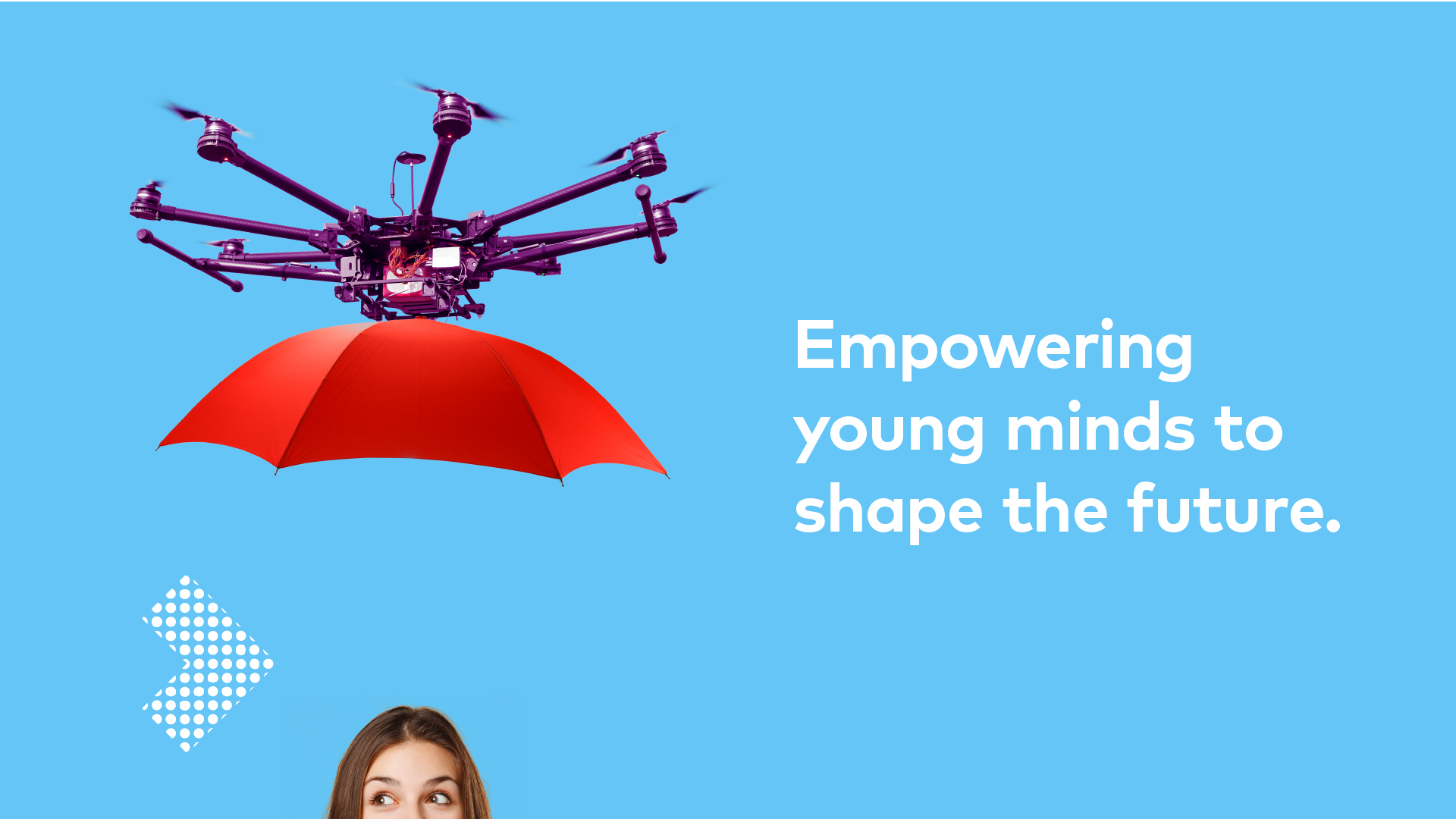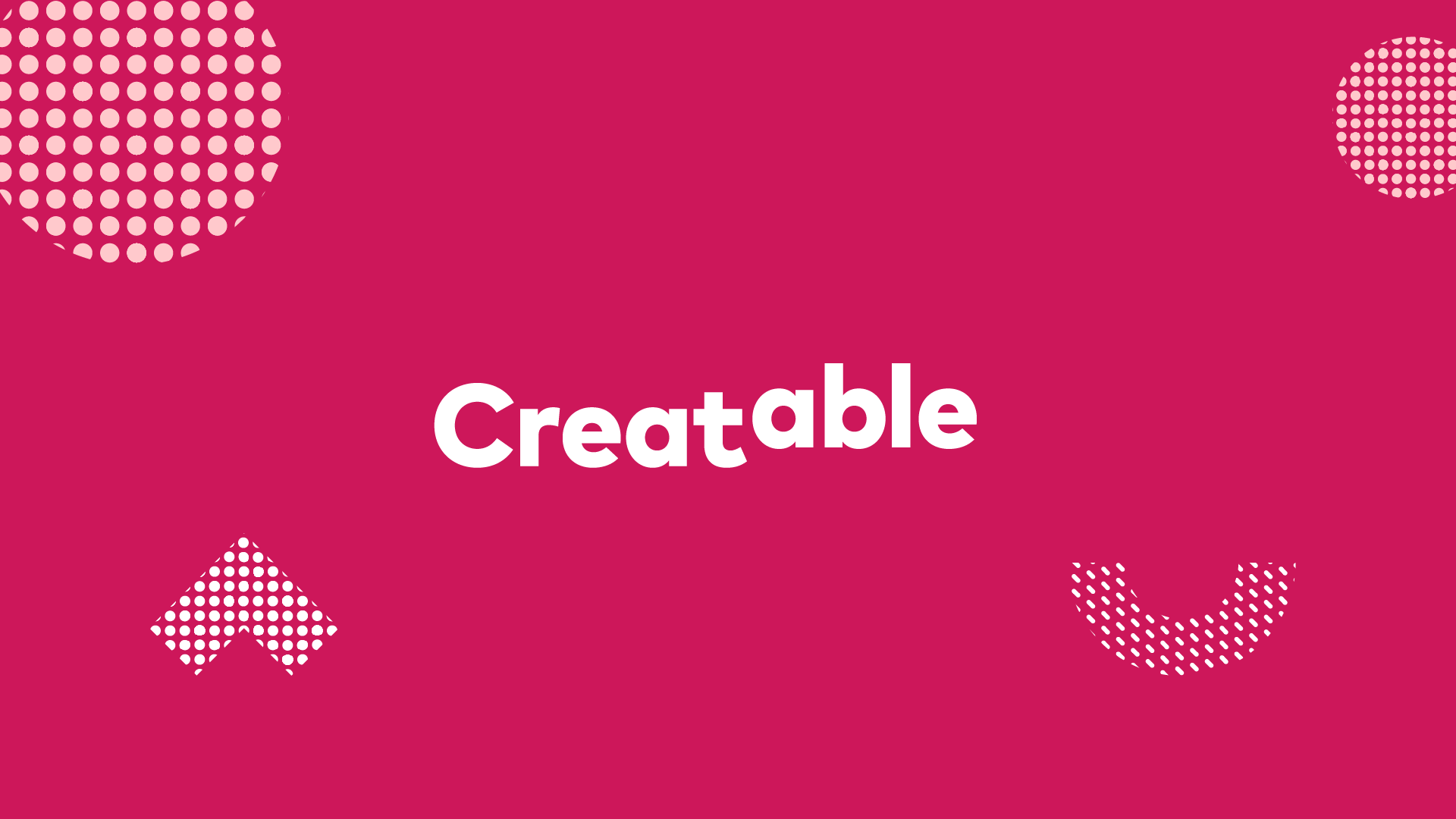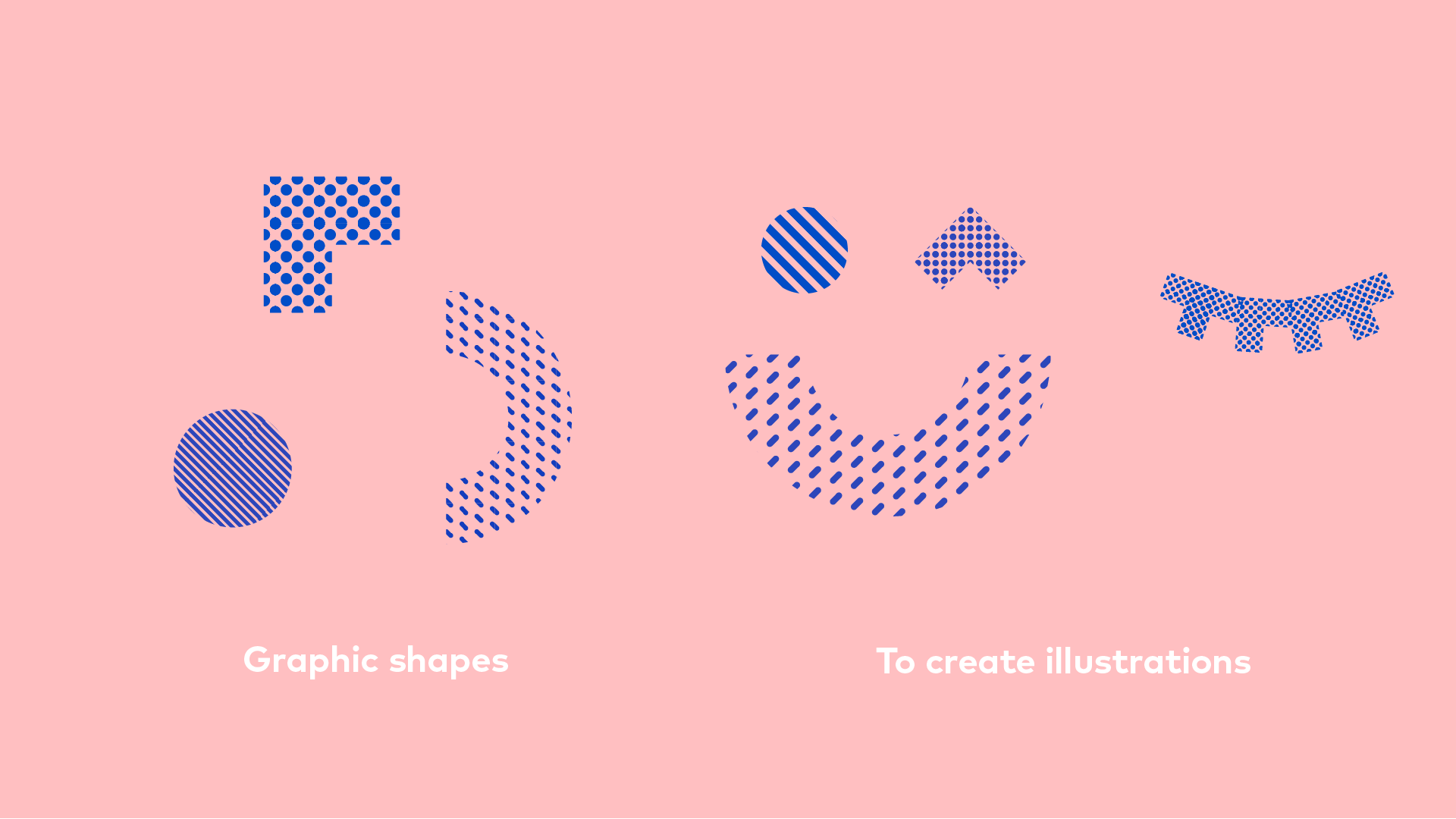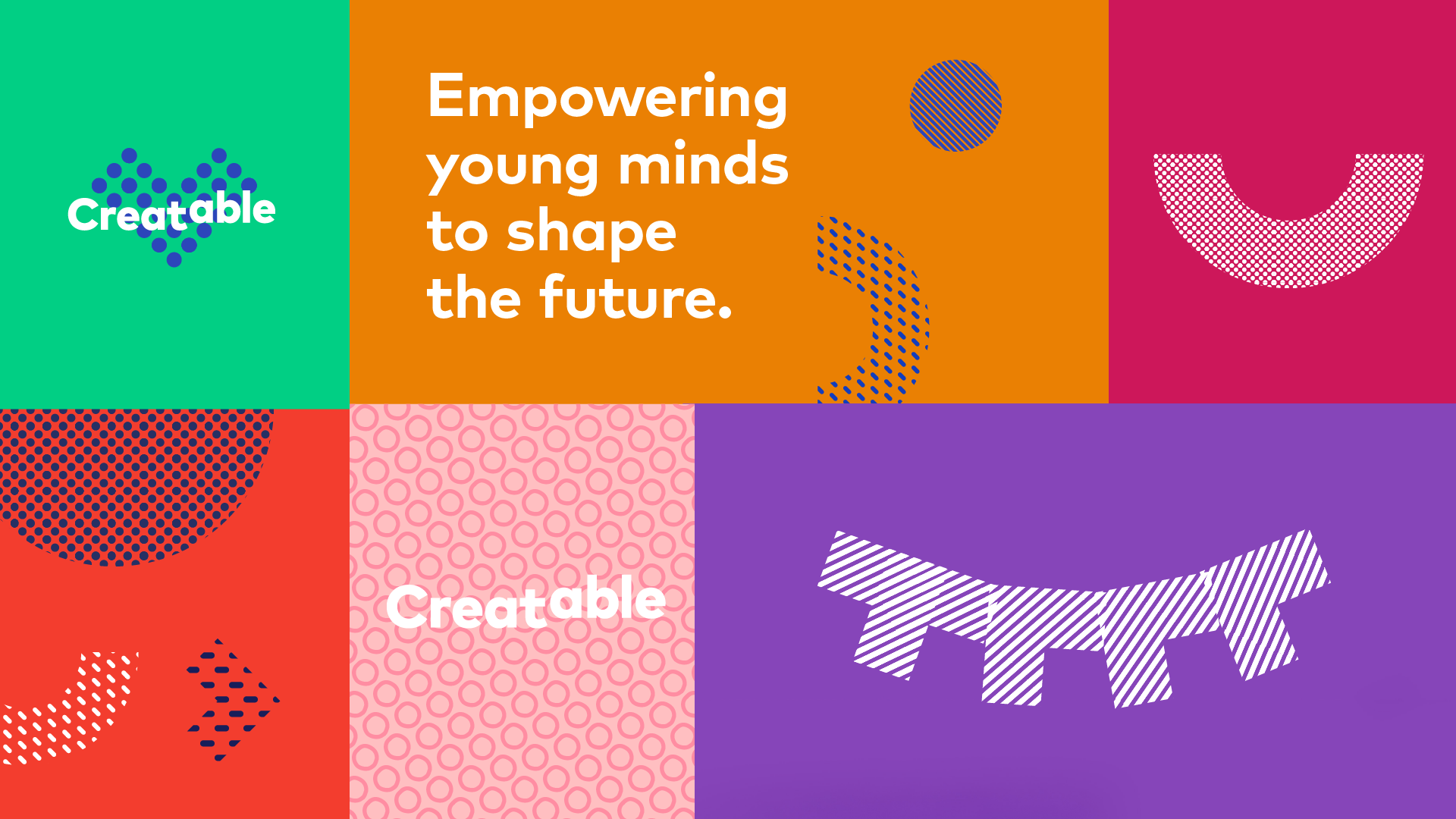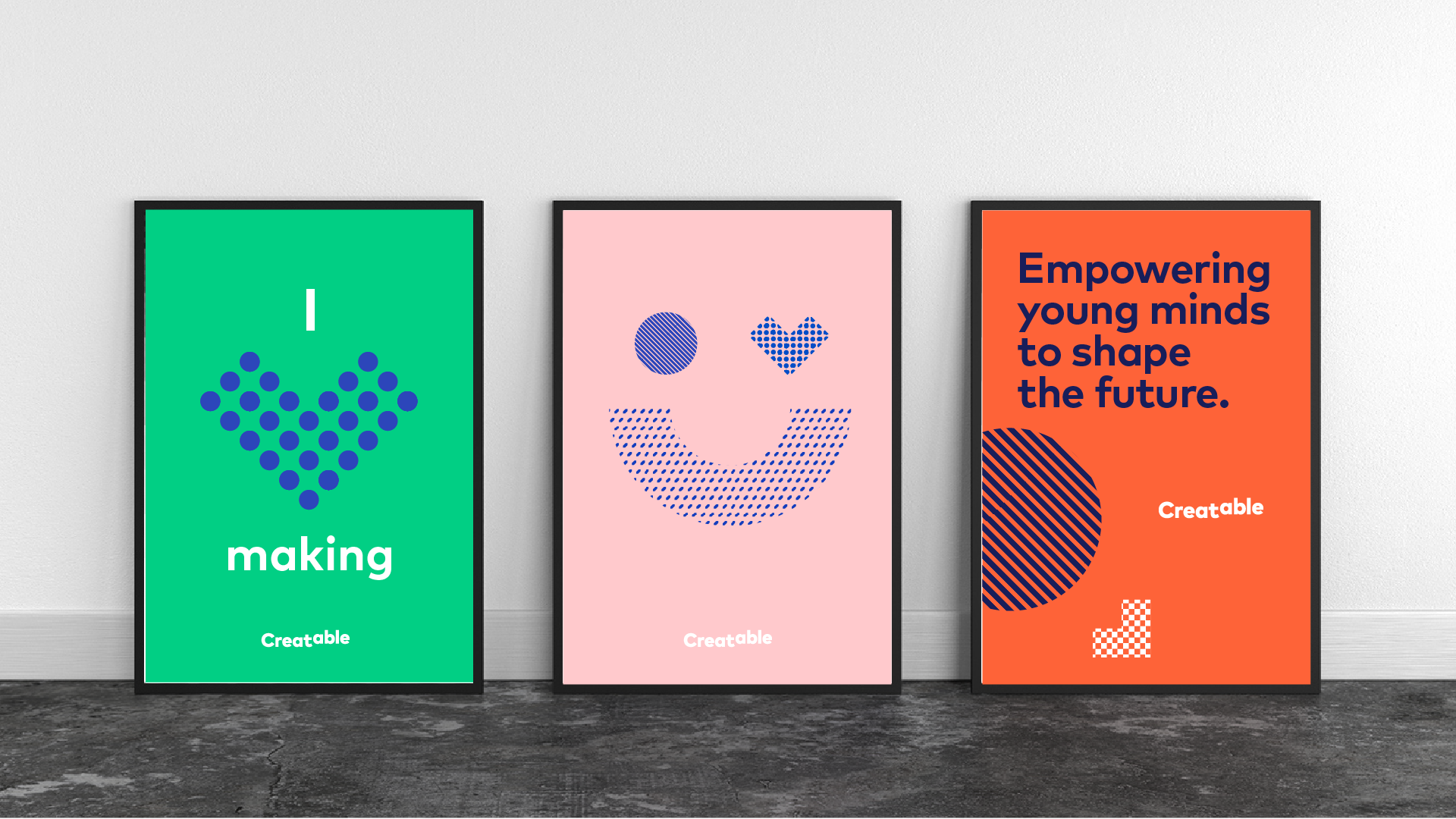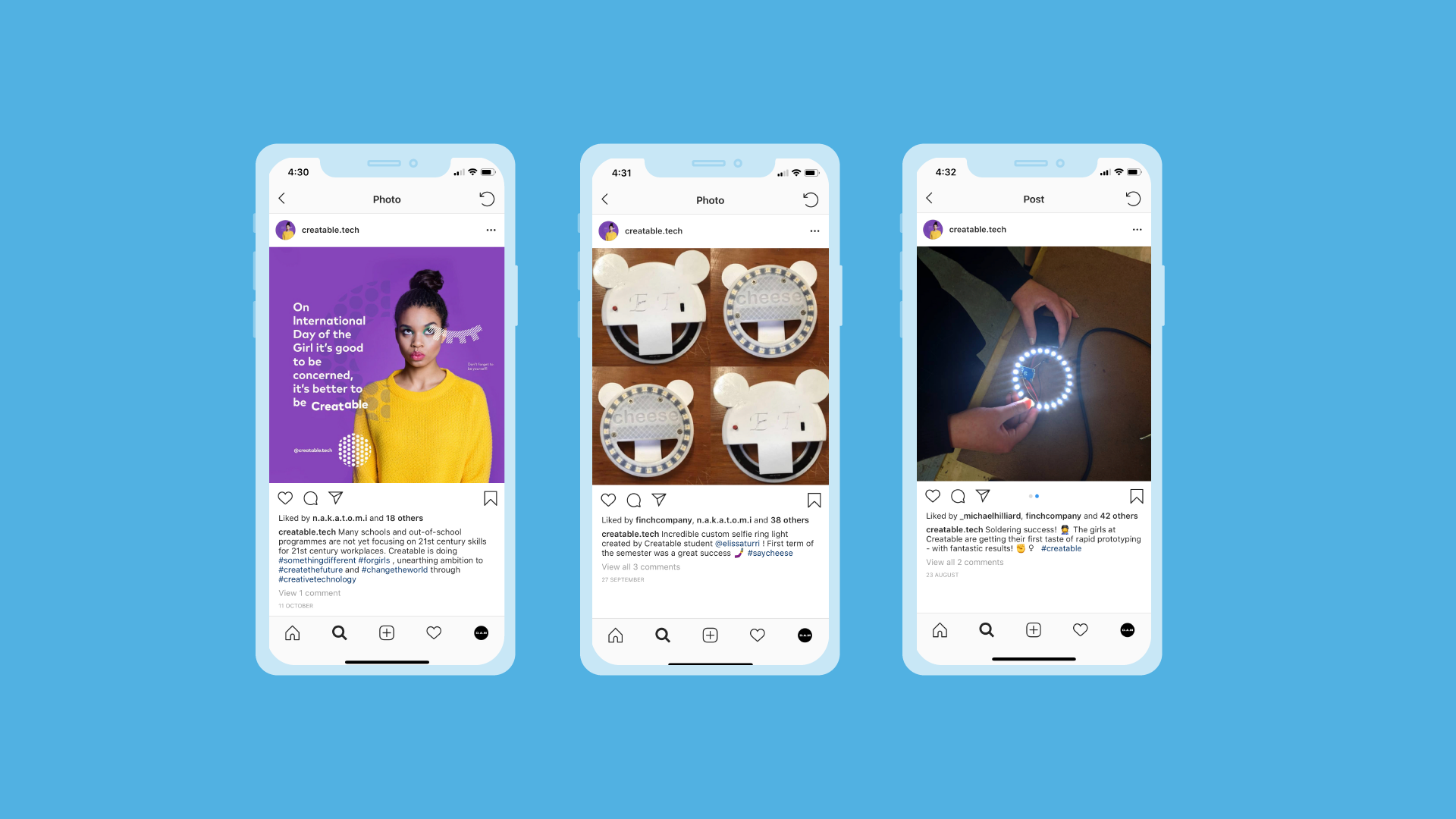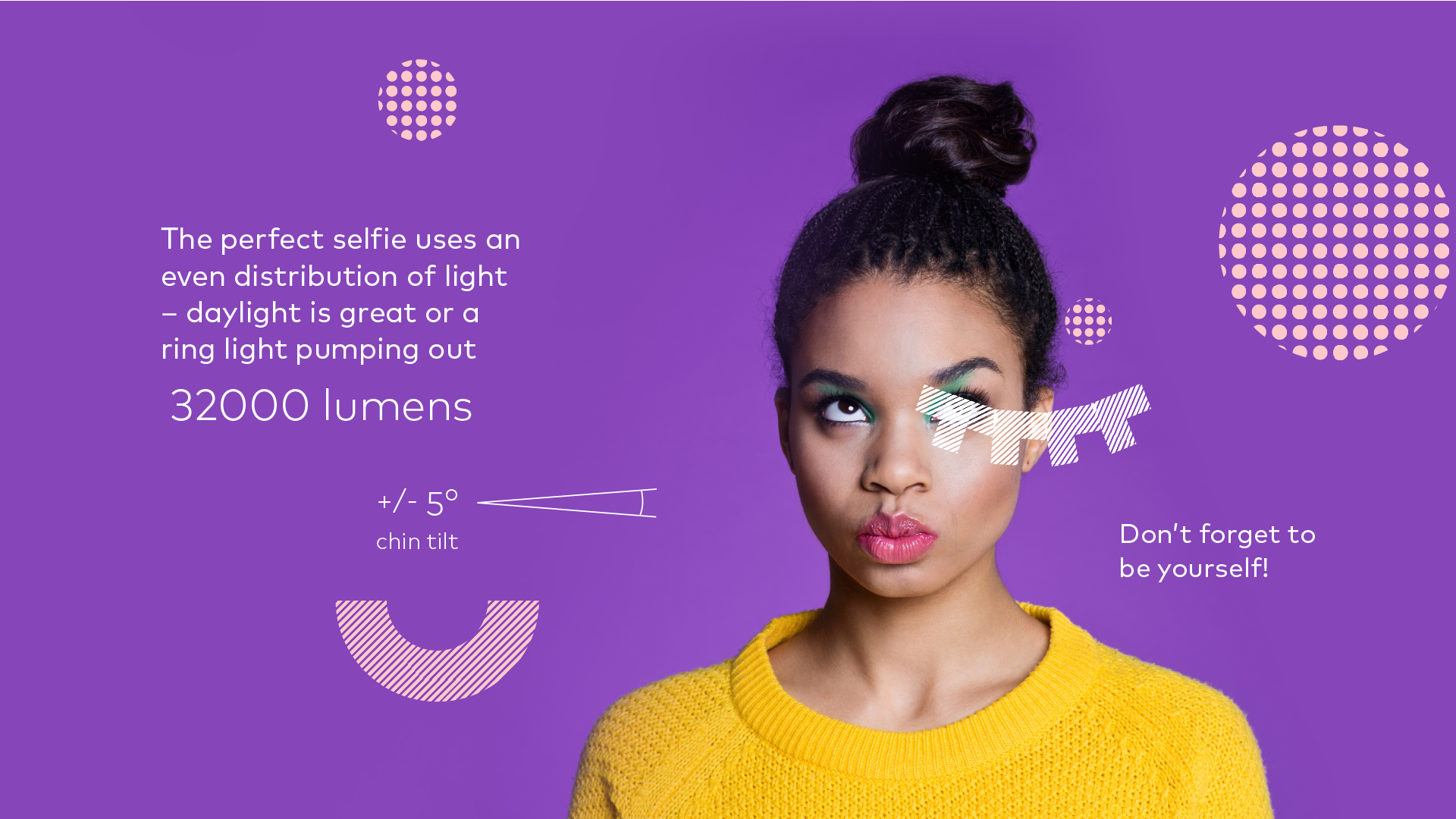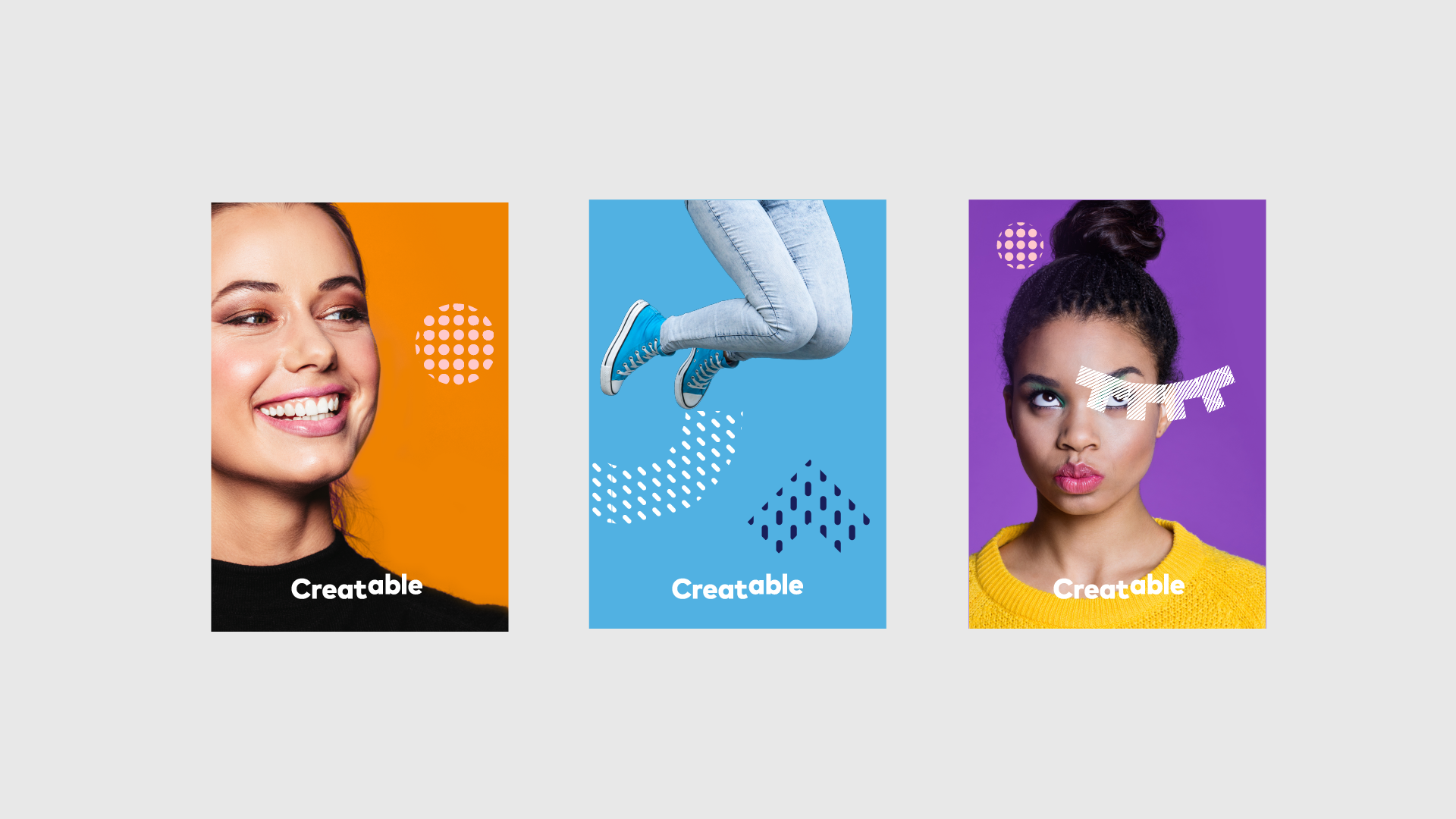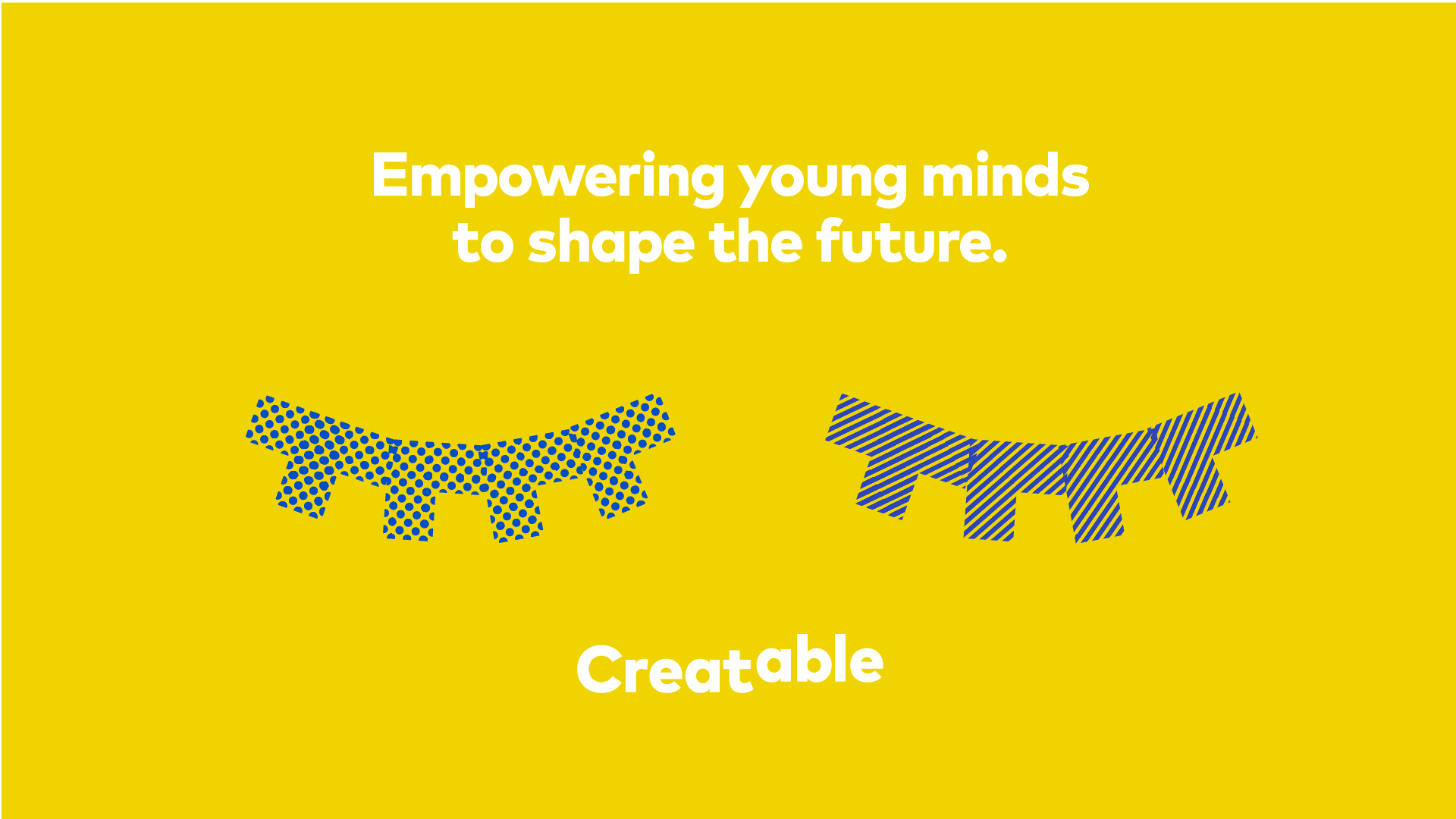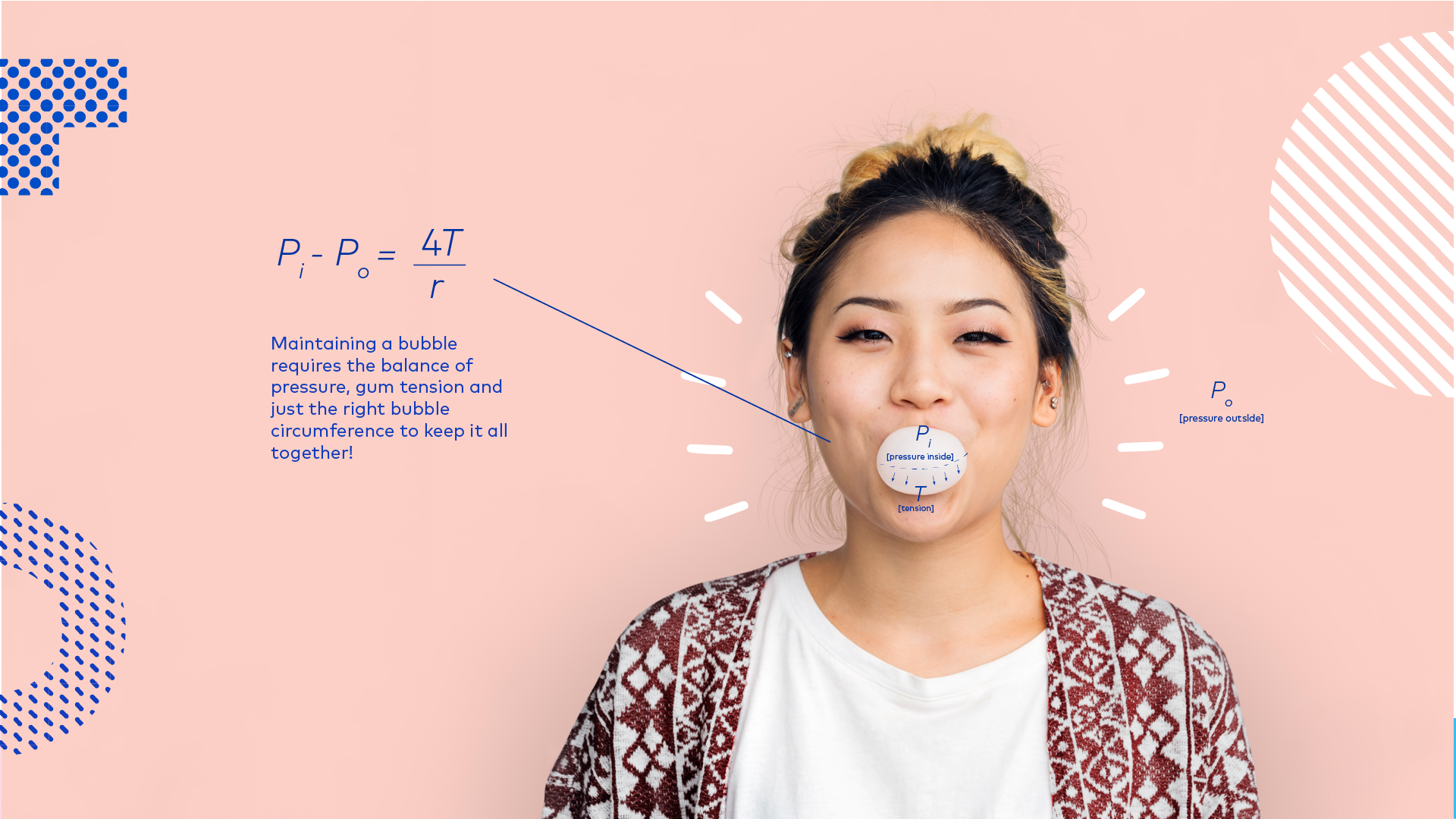 Creatable is empowering young women to learn STEM through creativity and innovation - an initiative being taught to years 9 and 10 High School girls.
Our solution was to create a joyful brand that was as creative and fun as the curriculum itself.
By slipping into the visual world of the students, the brand helps create the circuit breaker in perceptions around studying STEM subjects - helping to make it cooler than the code camps and robot girls.
What Creatable does better than anyone else is ignite creative ambition.
150 students from schools like Kambala, SCEGGS, St Catherine's and St Scholastica's College in Sydney Australia now believe they're creative, they're able, they have what it takes, they can figure it out and they can create the future.
Innovation requires diversity. Women solve different kinds of problems differently and more women in tech means more possibility. The challenge with girls and STEM is making tech cool (changing perception) and building self confidence.
Context is key - igniting a spark in a way that is personally relevant to students. Teaching coding or electronics just for the sake of learning a new skill isn't enough to engage young minds. We teach technology in the context of creativity.
Creatable is syllabus aligned, teacher graded and embedded in the Design & Technology curriculum at participating schools. By using the Creatable curriculum along with its industry partnership with FINCH, Design & Technology has become the most popular subject in Year 9 at the pilot school, attracting 6x more enrolments than previous years.