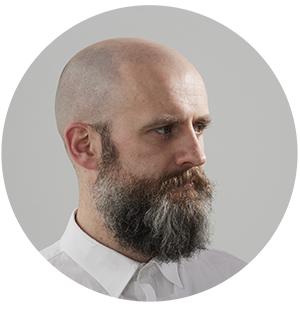 Really great work builds a strong emotional connection with its audience.
It has an idea at its core and is singular in its voice.
I am currently the Creative Director for the Sydney office of FutureBrand, a global brand and innovation company.  
I have about 14 years experience in branding (depending on when you are reading this) and have worked with some big (Audi, McDonalds) and small brands (Rationale, 4A). During that time I've been fortunate enough to rebrand a country and two Australian banks as well as nimble but highly challenging projects in cosmetics, the arts, property and hospitality.
I have also been fortunate enough to have been awarded for my work (AGDA, D&AD, TDC)
But what I'm currently most proud of, is the development of a very successful creative process used by FutureBrand in the region.  
It is built around the principles of fun, positivity and openness amongst all teams, and is supported by powerful ideation tools that aid in the generation of surprising and unique solutions to client problems.
Get in touch below

if you'd like to learn more about anything, collaborate on new projects or even come and work with me!
Thank you! I'll get back to you very soon Mick