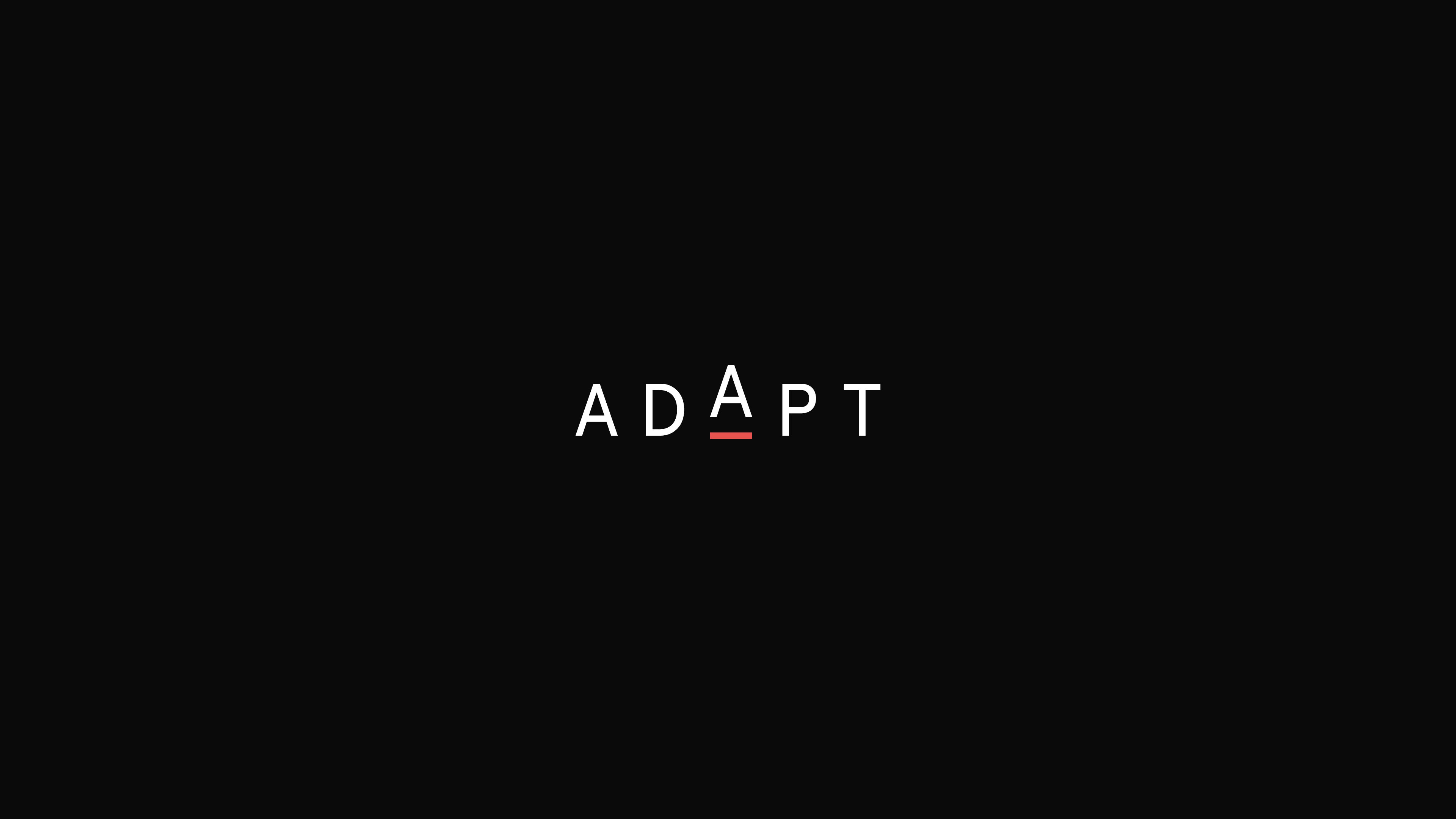 Formerly SE-Corp, the events and insights company has always ventured to deliver real business insights and results for its clients, delegates and partners. 
Introducing Adapt Ventures. 
A new brand to reflect the insight and advantage the business creates for its customers.
A brand designed to elevate the business and its offering above its competitors, a platform to diversify their offer as they grow and bring new products to their market.